Leading technologies
Creative solutions for skin care
The pursuit for beauty is what drives innovation in skin care. For consumers, it is fundamental that while they might apply the best cosmetics in the world, they won't look great unless the underlying skin is happy, healthy and nourished. Skin care can be a tricky market to thrive in, with so many new trends, pseudo-science, marketing and changes in regulations, but here at Barentz we aim to provide for all your needs. We supply leading technologies and have all the components needed for modern skin care, whichever target market you may have. Make use of our huge experience and our relentless creativity.
Get inspired
Inspiring skin care ideas from our Personal Care application laboratories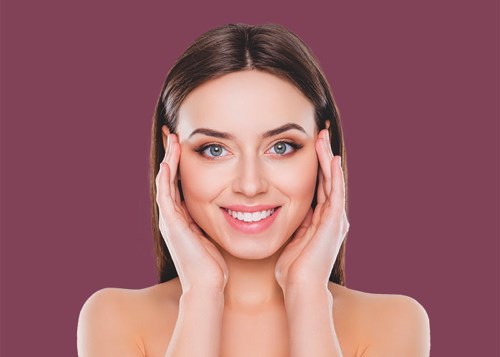 Marine face serum
A marine themed facial serum that leaves a soft powdery afterfeel on the skin. It's designed for busy people that still desire hydration and protection against every day pollution.
Get in touch
To find out more about our Personal Care ingredients offer in your region please find your local expert through the Barentz finder or contact us at personalcare@barentz.com.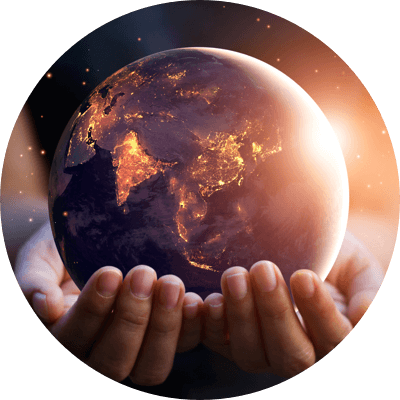 Find your local expert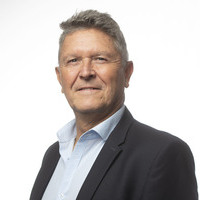 Patrice Barthelmes
Vice President Personal Care