Our Conditioning agents offering
Conditioning the hair and skin is just as important as cleansing. Conditioning gives a luxuriously soft, silky smooth feel that most consumers now expect. Whether you're producing leave-on or rinse-off products, conditioners coat the surface of the hair or skin, creating a protective barrier and maintaining health for ultimate consumer experience.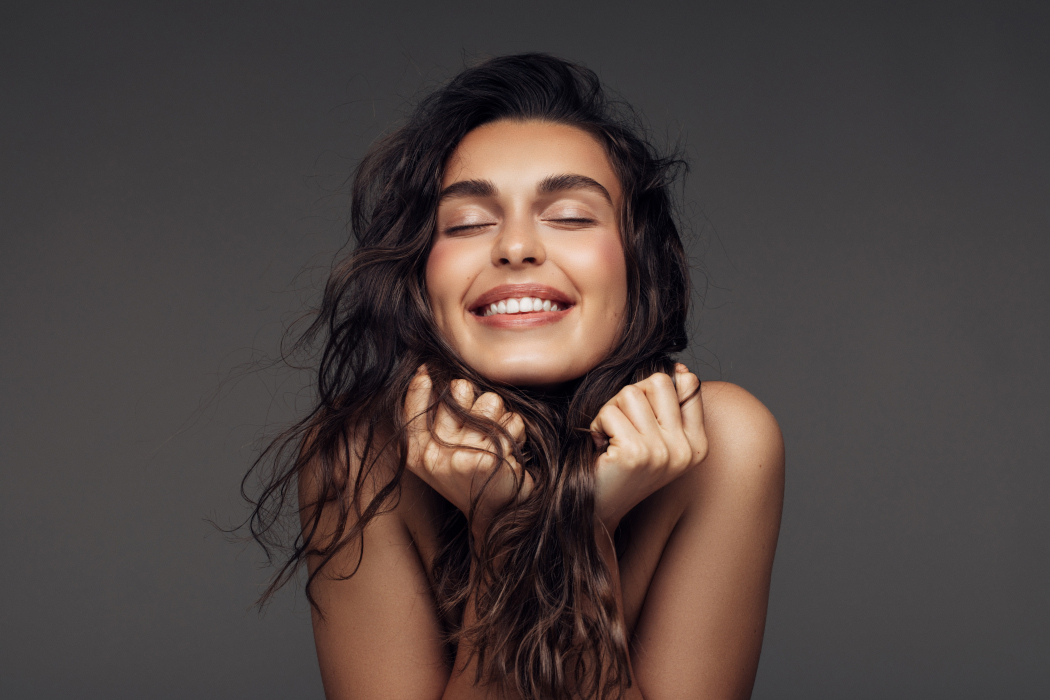 Get in touch
Get in touch
To find out more about our Personal Care ingredients offer in your region please find your local expert through the Barentz finder or contact us at personalcare@barentz.com.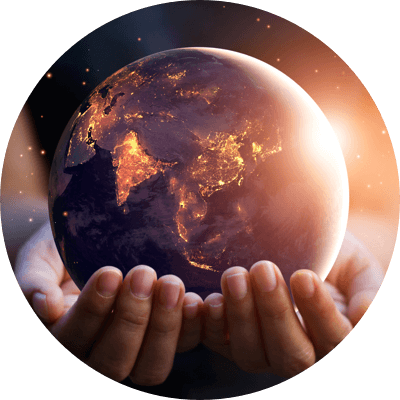 Find your local expert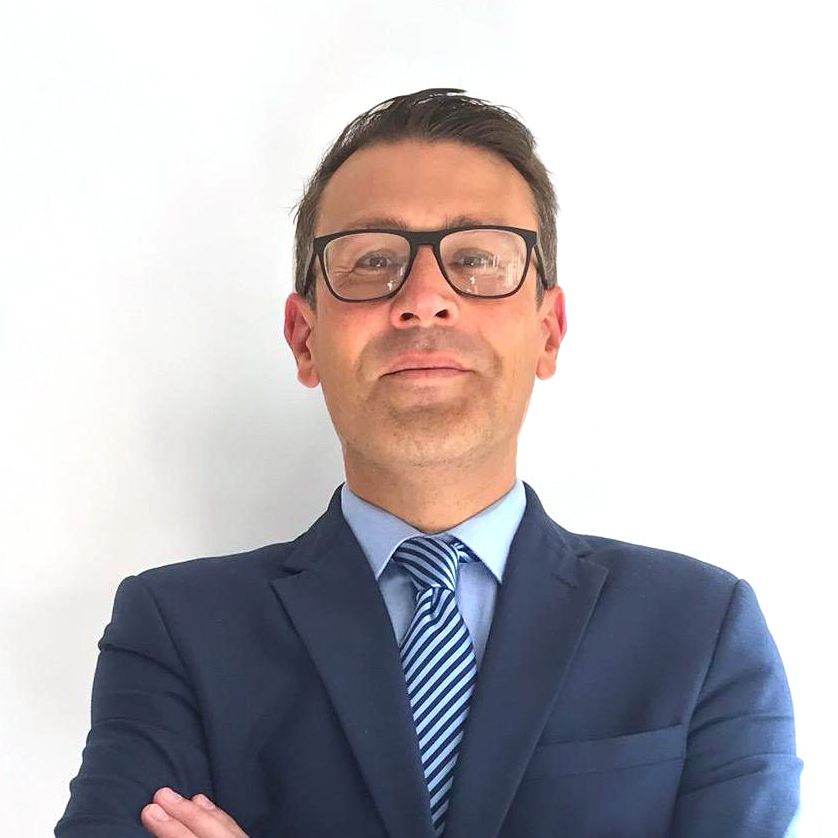 Chris Ott
Vice President Personal Care