Sustainable solutions to improve animal performance and well-being
Unique position and future-proof
With rising population levels, it is more important than ever to use our scarce resources more efficiently and start thinking more holistically about circularity in the food chain. Animals play an important role in this, and as such, we can make a powerful impact through clever solutions applied through their nutrition.
Whether we like it or not, animal products are an important factor in meeting the world's future food demand. Meat, dairy and eggs are the most straightforward examples of this, but also the manure produced from farming animals is essential to fertilize our fields and grow other crops for human consumption.
With our strong base of well-established products from top-quality suppliers, complemented with innovative and novel ingredients, we believe that we are very well positioned to provide our customers not only with ingredients but also solutions that help face the challenges at hand and beyond.
FUNCTIONAL AND NUTRITIONAL INGREDIENTS
Our offering

Our portfolio of ingredients and concepts aims to help improve feed efficiency, raise productivity, reduce waste and contribute to animal health and wellbeing. All to help achieve maximum output, with minimum input.
We do this with functional- and nutritional ingredients. Every feed formulation is different and our specialists can help you find the right combination of ingredients. We can assist in bringing synergies through supplements or even whole-feed formulation.
Our foundation of single ingredients and commodities is complemented with several specific concepts and even, if required, ready-blended solutions aimed at achieving our customers' needs.
Access to world-class suppliers

We exclusively distribute for several world-class suppliers, as well as source directly in countries, such as China, to help guarantee supply chain security and integrity. The implementation of in-house quality controls and on-site testing ensure that our customers receive the right ingredients.
As a global distributor, we have warehouses across the world and can provide our customers with a wide range of logistical solutions, as well as several alternative options to optimize their supply chain. 
The best fit for your situation
Our concepts
Our product portfolio consists of a long and varied list of feed ingredients and additives. We can offer single products, but very often, our ingredients fit into to a certain trend, or are aimed at solving a specific problem or challenge. In many instances, it is not only one ingredient that brings the solution, but a combination of several ingredients. That has led us to develop different unique concepts for livestock and pets. Each concept offers different solutions, so that you can choose which one fits the best for your situation!
Get in touch
To find out more about our Animal Nutrition ingredients offer in your region please find your local expert through the Barentz finder or contact us at animalnutrition@barentz.com.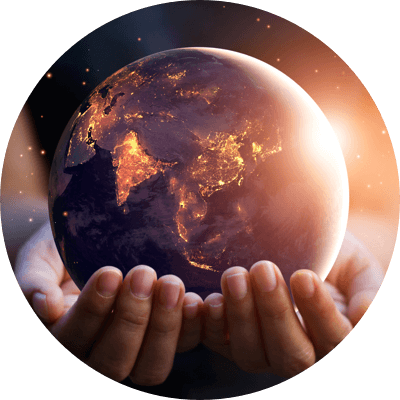 Find your local expert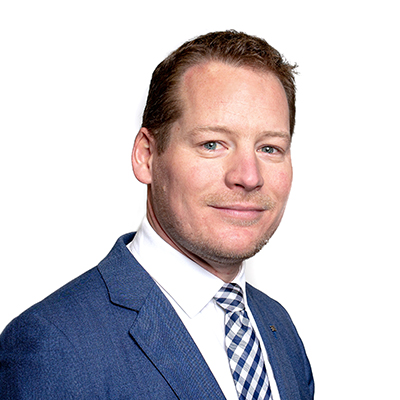 Tim Lemeer
Vice President Animal Nutrition