Sustainability
It is often implied that sustainability is a cost. However, we believe that in many cases, sustainable solutions go hand-in-hand with gain in efficiency, increase in yield and growth in revenue. Even more so because healthy animals are productive animals. Alongside our conventional products, we recognize the need to provide ingredients and concepts that contribute to a better world, and not only at a cost, but also with added value to our customers.





Our other Animal Nutrition solutions


Get in touch
To find out more about our Animal Nutrition ingredients offer in your region please find your local expert through the Barentz finder or contact us at animalnutrition@barentz.com.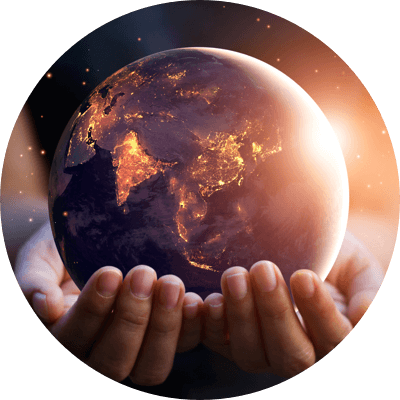 Find your local expert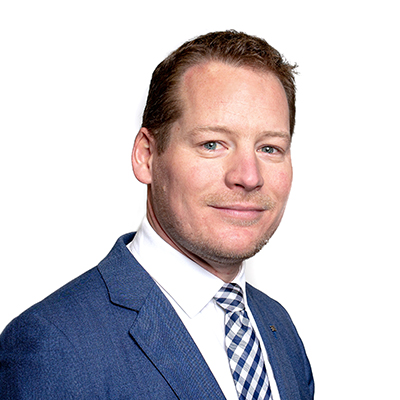 Tim Lemeer
Vice President Animal Nutrition