Creativity differentiates the way we source, formulate and deliver the right ingredients
The powerful beauty of creativity
Personal care and cosmetics play a vital role in our daily lives and routines. For thousands of years, humans have cleansed, enhanced and beautified their skin and appearance using creams and ointments prepared with the utmost care. Deep-rooted local traditions, ever-changing global trends and new technologies make Personal Care a very dynamic market environment.
Consumers of personal care products in particular are frequently on the lookout for novel ideas, textures and concepts. To meet this element of consumer demand and other expectations, Barentz' technical and commercial experts work at the forefront of innovation, building on a unique blend of science and creativity, and delivering outstanding ingredients and formulations. Do you have your own clear product ideas, or an urgent challenge, or are you just looking for inspiration? Engage with us and create differentiated, class-leading products for your market!
The Barentz difference
Creative innovation
At Barentz, we stay ahead of trends, such as gastrobeauty, solid cosmetics, blue-light protection and encapsulation. Learn more about our innovative and creative solutions that meet consumer expectations.
Responsible beauty
Our principals use cutting-edge technologies in green chemistry to offer sustainable ingredient alternatives. Sourcing from clean by-products wherever possible, we enable you to deliver responsible beauty solutions.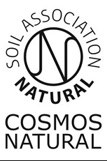 Tempting differentiation
We help our customers stand out from the competition in their local market. Speak to us for ingredients, formulations and guidance that can make your product temptingly different.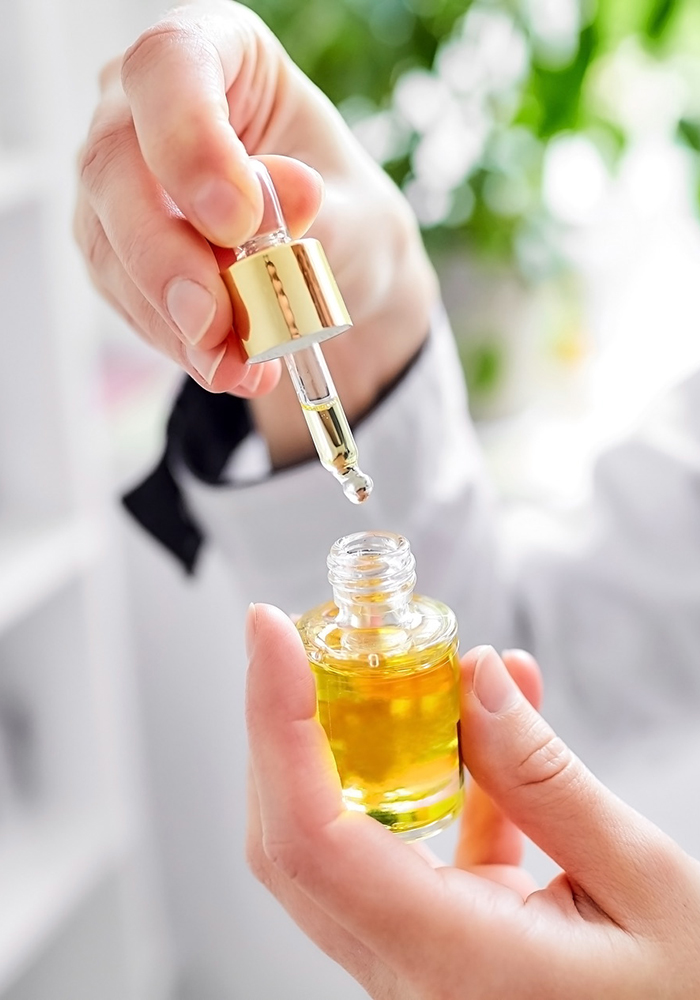 Discover inspiration for your market segments
Personal care encompasses a much wider variety of product types and is so much more extensive than people often perceive. As an industry leader, Barentz Personal Care offers a comprehensive portfolio of ingredients for skin- and hair-care applications, colors, and fragrances, as well as home care ingredients for home cleaning products.
Our broad, but carefully selected range of ingredients comprises high-performance actives, including advanced botanicals, specialty ingredients, and selected raw materials for versatile applications – including the most challenging formulation systems, sensory profiles, and sophisticated consumer demands.
Formulation expertise
What can our application laboratories do for you?
Do you want to beat the competition with a shorter time-to-market? From the conceptualization of a product to its launch, we are here to offer our expertise, explore new technologies, and develop first-class, customized formulations. This expertise is supported by the facilities of our purpose-built, personal care application laboratories.
Quality you can trust
Create confidence with flawless functional performance
Ingredients you can trust, for products your consumers will trust, time and time again. No matter what challenge you face: Perfectly functional and accurately documented ingredients are the foundation for long-term success. At Barentz, we hold all the information on sources and specifications. We are committed to high-quality ingredients from our trusted principals with superior performance to help you develop products with exceptional functionality and seamless traceability.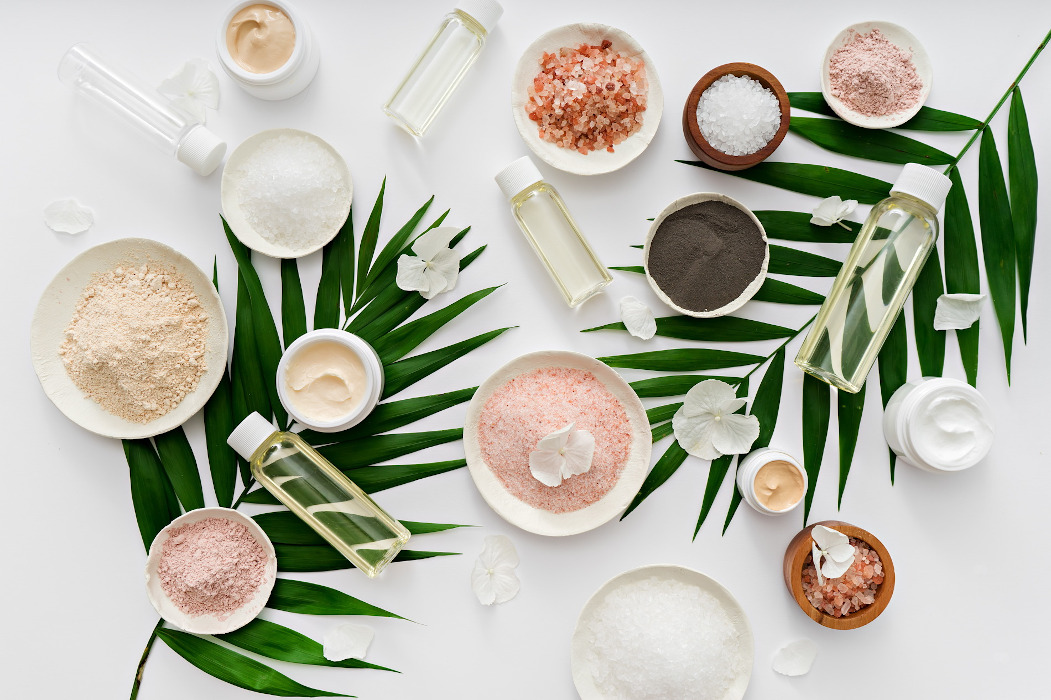 Get in touch
To find out more about our Personal Care ingredients offer in your region please find your local expert through the Barentz finder or contact us at personalcare@barentz.com.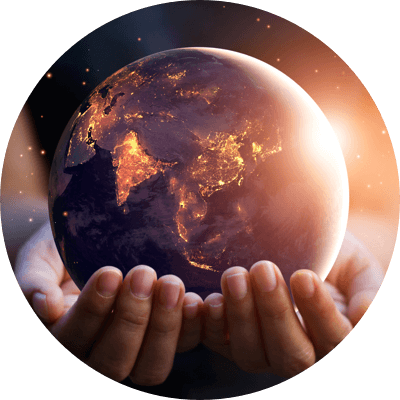 Find your local expert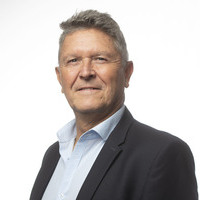 Patrice Barthelmes
Vice President Personal Care