Cutting-edge protective ingredients
Sun care success factors
Increasingly, consumers are understanding that sun care is not just for those sunny beach days but is one of the best preventative solutions to skin aging. UV-protection should play a role in everyone's daily skin care routine. Technologies have advanced, and new textures and sensorial aspects have opened up the sun care market. Here at Barentz, we work with leading experts in UV-protection and can offer cutting-edge ingredients, whether you are looking for ways to improve the efficiency of UV filters, enhance the sensory aspects of a product, include water resistance in a formula or need a UV-solubilizer, we have what you are looking for.
Get inspired
Inspiring sun care ideas from our Personal Care application laboratories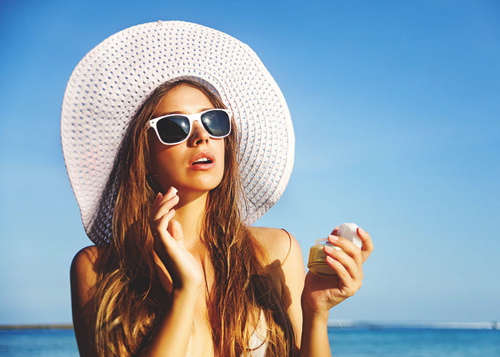 Tanning facial moisturizer
A powdery feel cream which builds a gradual tan. Cyclodextrin is used to stabilise the DHA against malodour and discolouration.
Get in touch
To find out more about our Personal Care ingredients offer in your region please find your local expert through the Barentz finder or contact us at personalcare@barentz.com.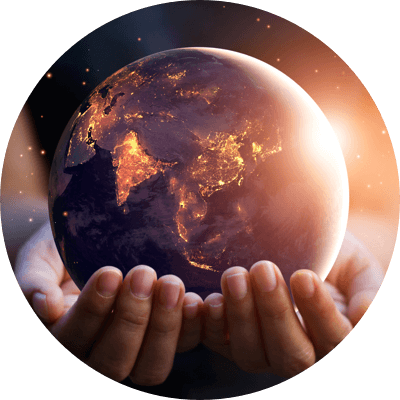 Find your local expert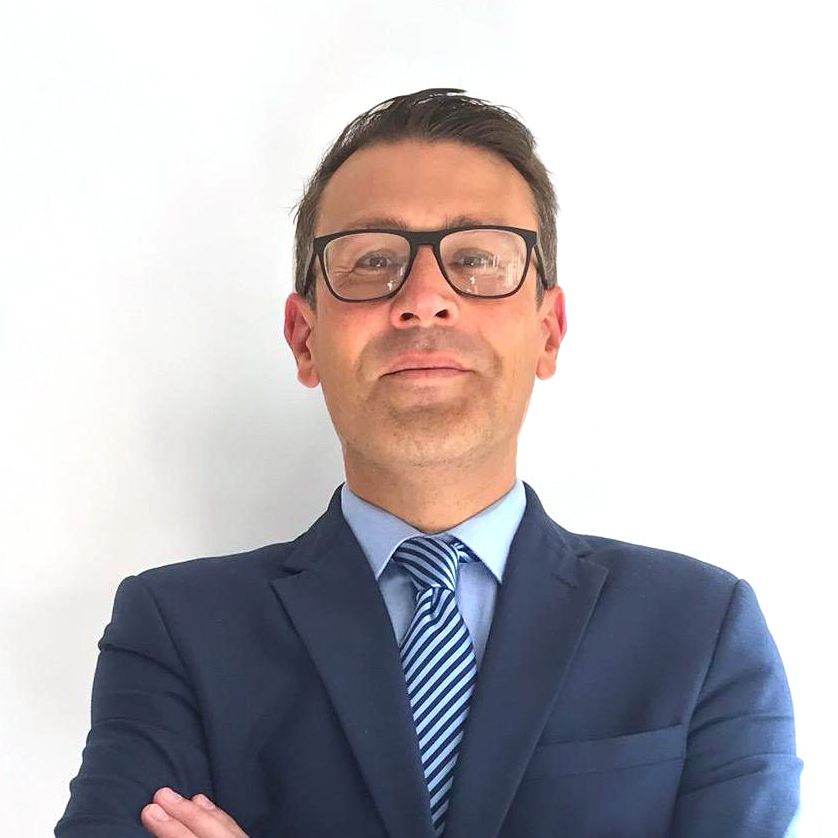 Chris Ott
Vice President Personal Care