Formulations & Quality
What can our application laboratories do for you?
Are you interested in ready-to-use innovations?
Our main personal care applications laboratory in the UK, together with our other laboratories globally, offer excellent possibilities to work closely with our customers. From the conceptualization of a product to its launch, we are here to offer our expertise, explore new technologies, and develop first-class, customized formulations. Our technical teams of chemists and personal care experts serve as a knowledge resource, not only through their excellent understanding of our suppliers' raw materials and their application opportunities but also through their in-depth insights into novel ingredients, market trends, and end-customer demands, supporting you in differentiating your product in the market. We invite you to work with the technical teams at Barentz Personal Care in your next product development.
Innovative prototypes from our application laboratories
We also put our technical knowledge and facilities to use by developing innovative prototypes to showcase the fascinating world of our principals' ingredients in action. We exhibit at global trade shows in many parts of the world and invite you to explore our textures, concepts, and novel solutions at the next event. These fervently developed prototypes are readily available to customers and tested for a three-year shelf life. Feel inspired and start planning ahead for your brand and markets, together with us!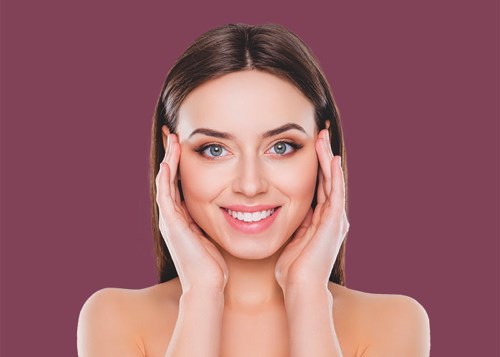 Marine face serum
A marine themed facial serum that leaves a soft powdery afterfeel on the skin. It's designed for busy people that still desire hydration and protection against every day pollution.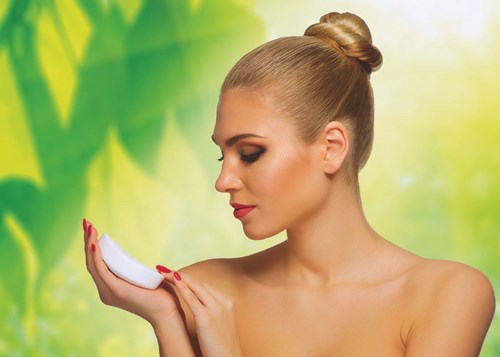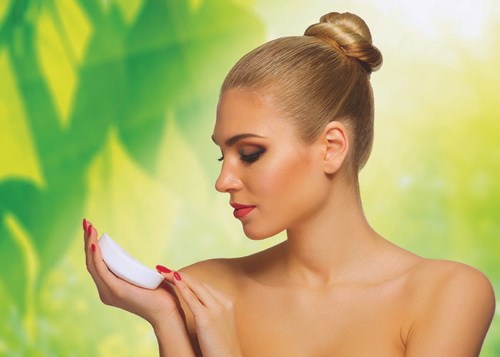 Raise the bar shampoo
Raise the bar with this packaging free solution to shampoo which has excellent cleansing, luxurious foam and conditioning benefits answering the demand for sustainable cosmetics without compromising on performance.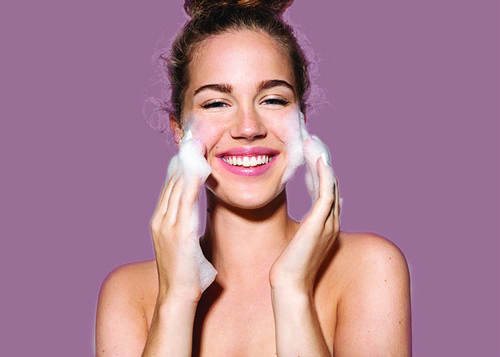 Charcoal powder cleanser
Lowering carbon footprint by going waterless, this foaming powder cleanser uses a mild surfactant. The rice starch base leaves a powdery afterfeel.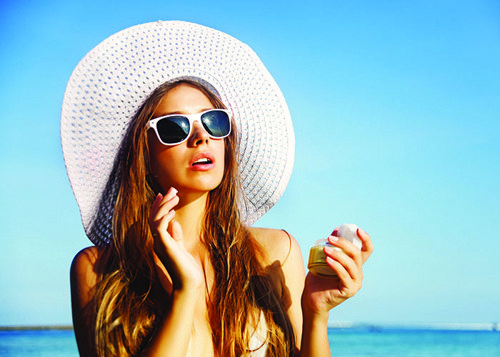 Tanning facial moisturizer
A powdery feel cream which builds a gradual tan. Cyclodextrin is used to stabilise the DHA against malodour and discolouration.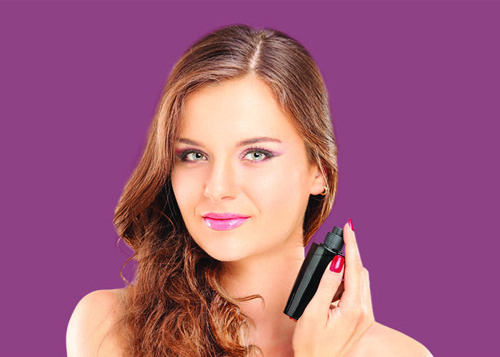 Anti-pollution setting spray
A natural make-up setting spray with no compromise on results. Long lasting fixative properties without alcohol or PVP.
Quality management
Quality management that meets the highest standards
As part of our quality focus, we have developed and implemented a Quality Management System (QMS) in line with industry standards. Throughout the supply chain, we are actively involved in supporting our suppliers and partners to comply with the current regulations for the personal care industry. Working within the guidelines of EU Regulation (EC) No 1223/2009 enables us to meet and exceed the very highest quality standards for the distribution of excipients, as well as active ingredients. This QMS has been certified by an independent body according to ISO 9001:2015 standards and has been supplemented, where necessary, with industry standards including BRC Brokers and Agents, GMP+ and GDP. Where required, we are able to comply with Fairtrade, Roundtable on Sustainable Palm Oil (RSPO), Sedex and Organic regulations. We are also members of Sedex and Evovadis.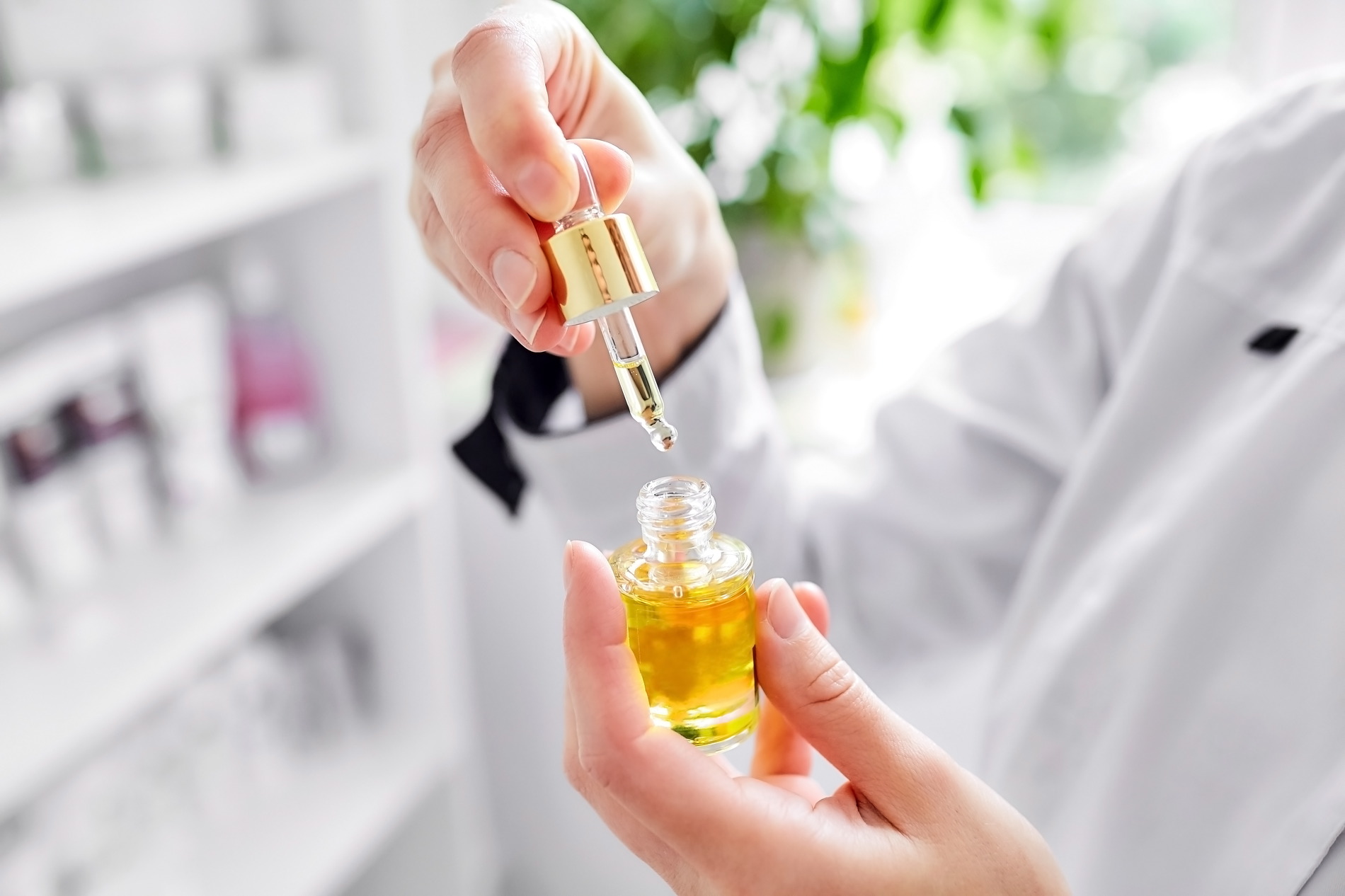 Get in touch
To find out more about the service we offer through our Personal Care Application laboratories please contact our Technical Services Manager Rachael Davison through our contact form or send her a mail directly at personalcarelab@barentz.com.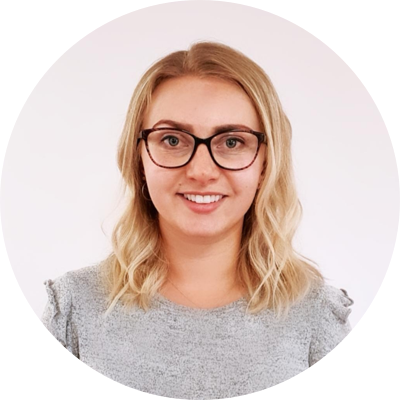 Rachael Davison
Technical Services Manager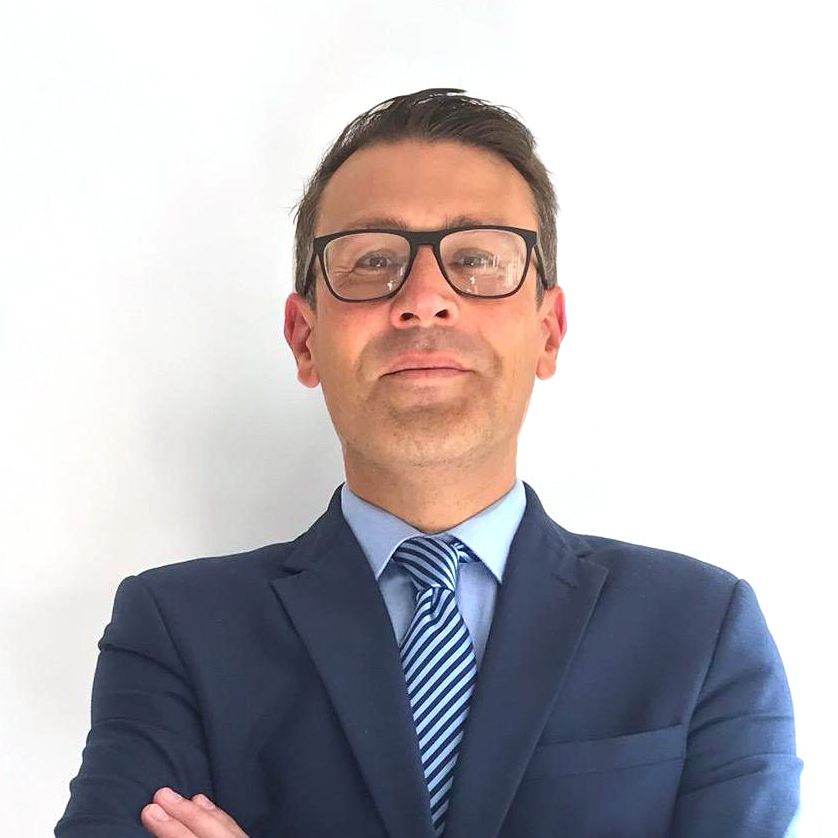 Chris Ott
Vice President Personal Care