Careers at Barentz
Explore your entrepreneurial skills with us
Ready for a new challenge?
Do you identify with the values of our founder, Herman Barentz, which are knowledge, entrepreneurship and partnership? Do you have a passion for exploring challenges, finding solutions and improving continually, as well as providing top-quality service? Are you a well-trusted expert that our customers and principals might love to talk to? Barentz may be just the right dynamic environment for you!
Join a leading life science ingredients distributor and our growing 2,000+ strong global team, which is active in more than 65 countries. We are highly interested in experienced hires, especially in the areas of application development and technical sales. Click the button of your region below to send an application.
We are One Team.
Operating as one team makes us stronger, smarter and better. We embrace teamwork and partnership with our customers, suppliers, principals and colleagues to achieve our goals.

We are Knowledge Driven.
Knowledge is at the core of who we are. We are a global team of local experts and formulators with a deep understanding of industry trends and challenges. This makes us an invaluable resource and partner for our customers, principals and suppliers.

We are Strong Partners.
We value and nourish our partnerships with principals, customers, suppliers and other partners, supporting them in their long-term success. We create the foundation for sustainable partnerships and enduring trust.

We are Entrepreneurial.
We are practical, proactive and seek opportunities for continuous growth. We are action oriented and encourage the entrepreneurial spirit. This enables us to grow with our principals and customers.

We embrace Change.
We are flexible, responsive and adapt easily to change. We are always looking for a better solution. Our agility allows us to make the most of the opportunities that emerge.

We live by Integrity.
We believe in doing the right thing, even when no one is watching. Honesty, integrity, transparency and loyalty are part of our DNA and they guide us in everything we do.

Get in touch
Get in touch
Explore your possibilities to join a leading life science ingredients distributor active in
more than 65 countries! Send us a mail at career@barentz.com  or look for our Barentz office in your home country through our Barentz finder.

For all our global job opportunities, please see our linkedin recruitment page.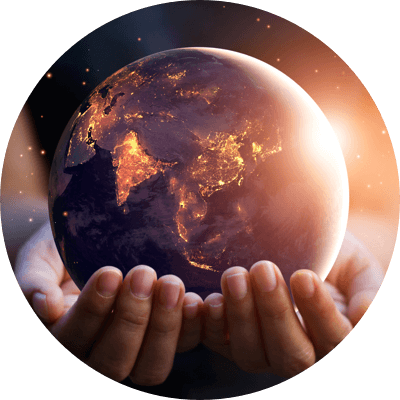 Find your local Barentz office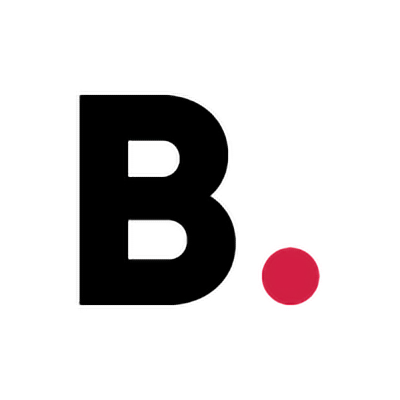 All global opportunities