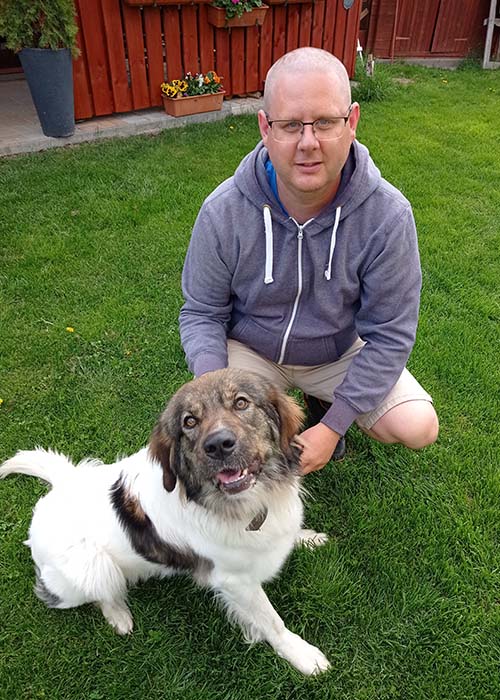 How has the pet food industry changed after Covid-19? Which trends and ingredients became more popular?
New trends have developed in the pet food market due to Covid. The importance of healthy food has grown and we have seen the following demands more often: Reduction of the content of E numbers in finished products;
Increase of products without cereals; Demand for products GMO-free and without any substitutes; Products with higher animal protein content; Products for specific diets and hypoallergenic. We have also noticed new trends such as products for home preparation: meat broths, which can be prepared in a simple way at home to make pets' diet more interesting. The new trends are related to the popularity of several ingredients – such as various sources of animal but also plant-based and novel proteins like insect proteins, or lemna protein. Fortifications with vitamins and minerals, the use of prebiotics, probiotics and postbiotics has also increased. There is more emphasis on the quality of the final product than on its quantity and owners are becoming more willing to pay extra for their pets if they are convinced of the pet food quality.
How can Barentz contribute to improving pet food products related to these new market trends?
We are able to introduce and offer new solutions in the field of pet food and can also help develop these products: from recipe design to the adjustment of parameters of technological devices and substitution of various functional components.
Read the original article here:
Hello!
Can you please introduce yourself and explain your role in the company?
My name is Jan Malý. I have been working at Barentz CZ for more than 15 years as Technical Sales Manager for meat production and pet food. My activities include maintaining good company results and introducing new ideas and recipes to customers.
What do you like the most about your job?
This may sound like a corny phrase, but really work is my hobby. Many years ago, when I chose the direction I wanted to take, food technology with a focus on meat production and everything associated with it, won out. That's why I started studying at the High School of the meat technology and then went on to the Department of Food Preservation and Meat Technology, which is a part of the Faculty of Food and Biochemical Technology of the University of Chemistry and Technology, Prague. After successfully defending my thesis and passing the final exams, I expanded my studies on seafood at DTU (Technical University of Denmark).
How have you helped pet food manufacturers to improve their products?
The use of Lemna as a source of protein with a unique amino acid composition has meant we can help our customers to improve their product as it is suitable for the production of hypoallergenic feed. The use of insect protein has also been a great innovative solution. In addition, for wet pet food, there is the possibility of replacing blood plasma with another source of protein, but we can also stabilize the water-fat system. With the help of different functional hydrocolloid blends we have also been able to stabilize systems and create a product that meets customers' needs.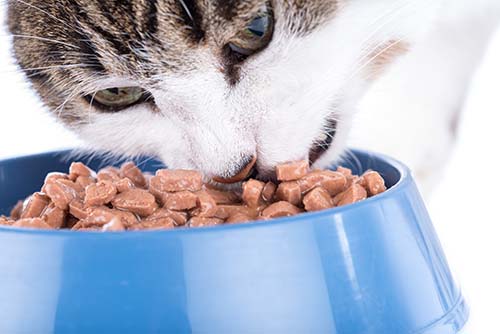 Speaking about pet food, do you have any pets? Do you check the ingredients of the pet food you buy?
Yes, I have had a dog since childhood, but first smaller breeds like Maltese, and then bigger ones like Bernese Mountain Dog, currently I have Czech Mountain Dog. It is a quite young breed, which was recognized in 1984 as Czech national breed. It is a pleasant, friendly, confident dog, which is not aggressive, is not too dominant and likes children. The pet food I use of course I check and change regularly, the diet is based on dry and wet feed of three popular brands.
Would you like to set up a meeting with Jan Malý?
If you would like to discover more about our hydrocolloid blends for wet pet food, you can reach Jan Maly directly at j.maly@barentz.cz or contact your local Barentz sales manager.