Our Actives offering
Give your product a unique purpose and stay ahead of the latest trends. There are active ingredients to fit almost any claim or story, and they are sourced from all over the world. From classic vitamins and antioxidants to modern anti-pollutants or probiotics, these ingredients can really give a cosmetic product a unique selling point. We'd love to hear your most creative request and show you what we have to offer!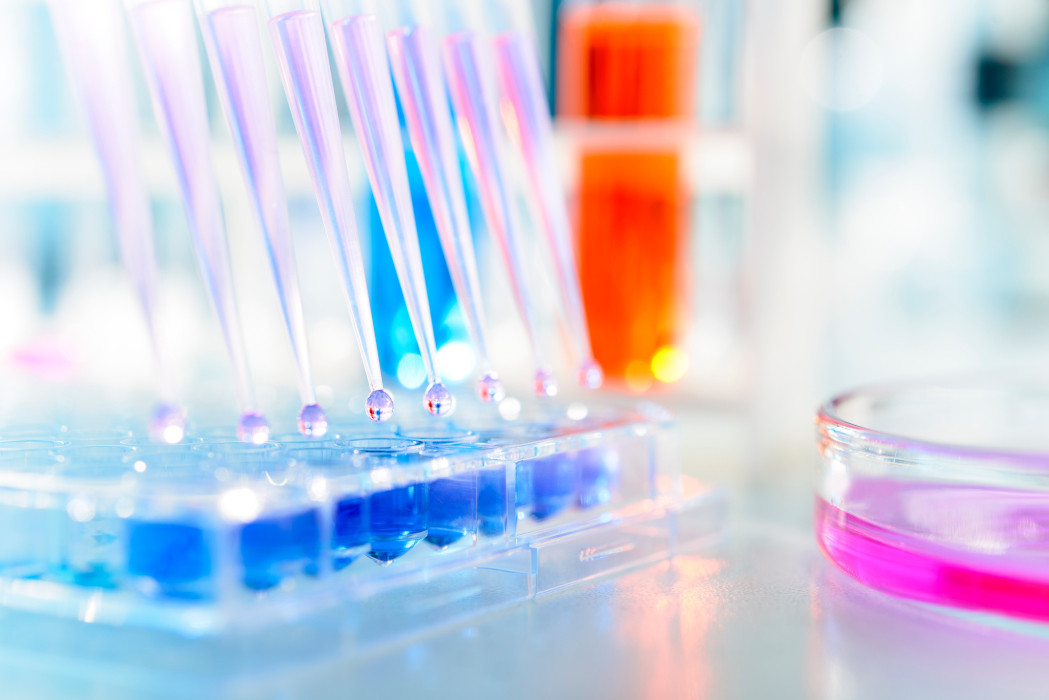 Get in touch
Get in touch
To find out more about our Personal Care ingredients offer in your region please find your local expert through the Barentz finder or contact us at personalcare@barentz.com.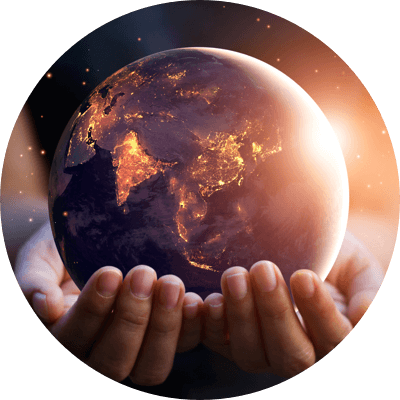 Find your local expert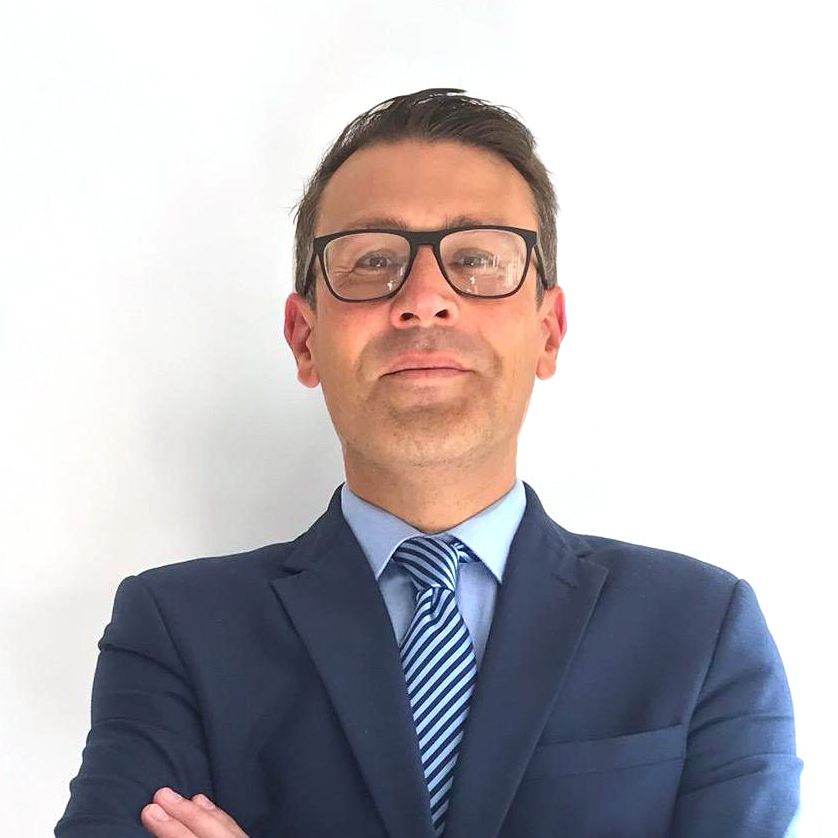 Chris Ott
Vice President Personal Care