Our Fragrances offering
Masking unpleasant base odors and bringing a product to life is an imperative aspect of formulation. Some brands are known, as much for their iconic scent, as they are for the content of the formula, because when purchasing cosmetics, a consumer's first impression is the product's scent and appearance. This is experienced before they feel the texture or see the results. The success or failure of a product line can be due to its fragrance. When it comes to irresistible fragrances that come with optimal stability: ask Barentz!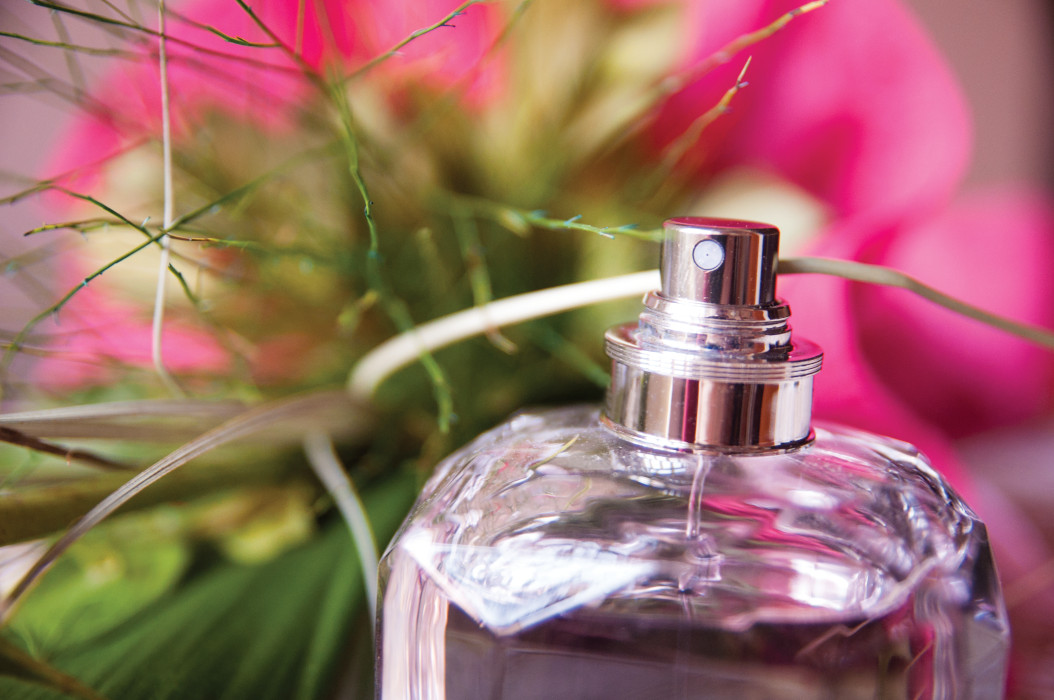 Get in touch
Get in touch
To find out more about our Personal Care ingredients offer in your region please find your local expert through the Barentz finder or contact us at personalcare@barentz.com.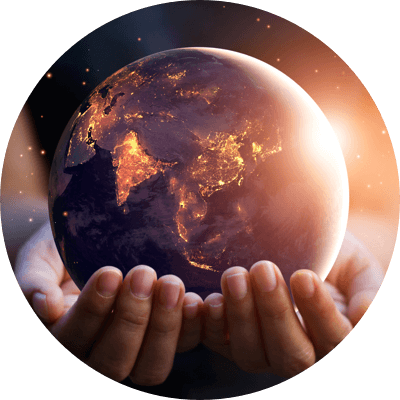 Find your local expert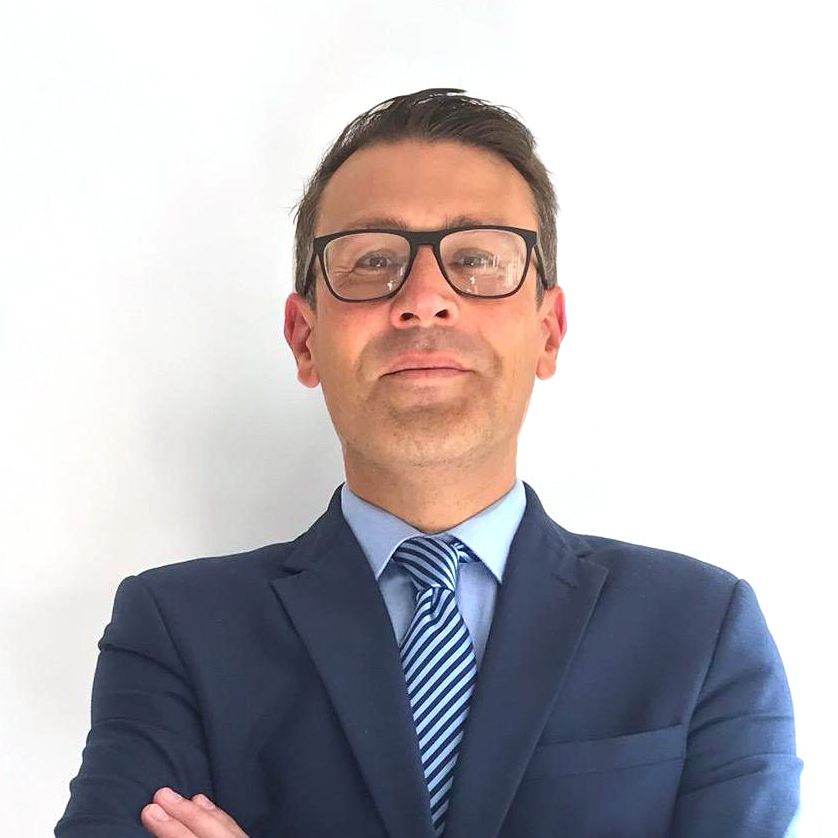 Chris Ott
Vice President Personal Care