Our surfactants offering
Surfactants include a broad range of ingredients that provide cleansing, foaming, wetting and conditioning properties depending upon their structure. These ingredients contribute towards sustainability and plastic-free alternatives, with many solid options now available. Surfactants are the main active components in a variety of bath and shower products, as well as facial cleansers. Whatever your soap needs, we have the answer!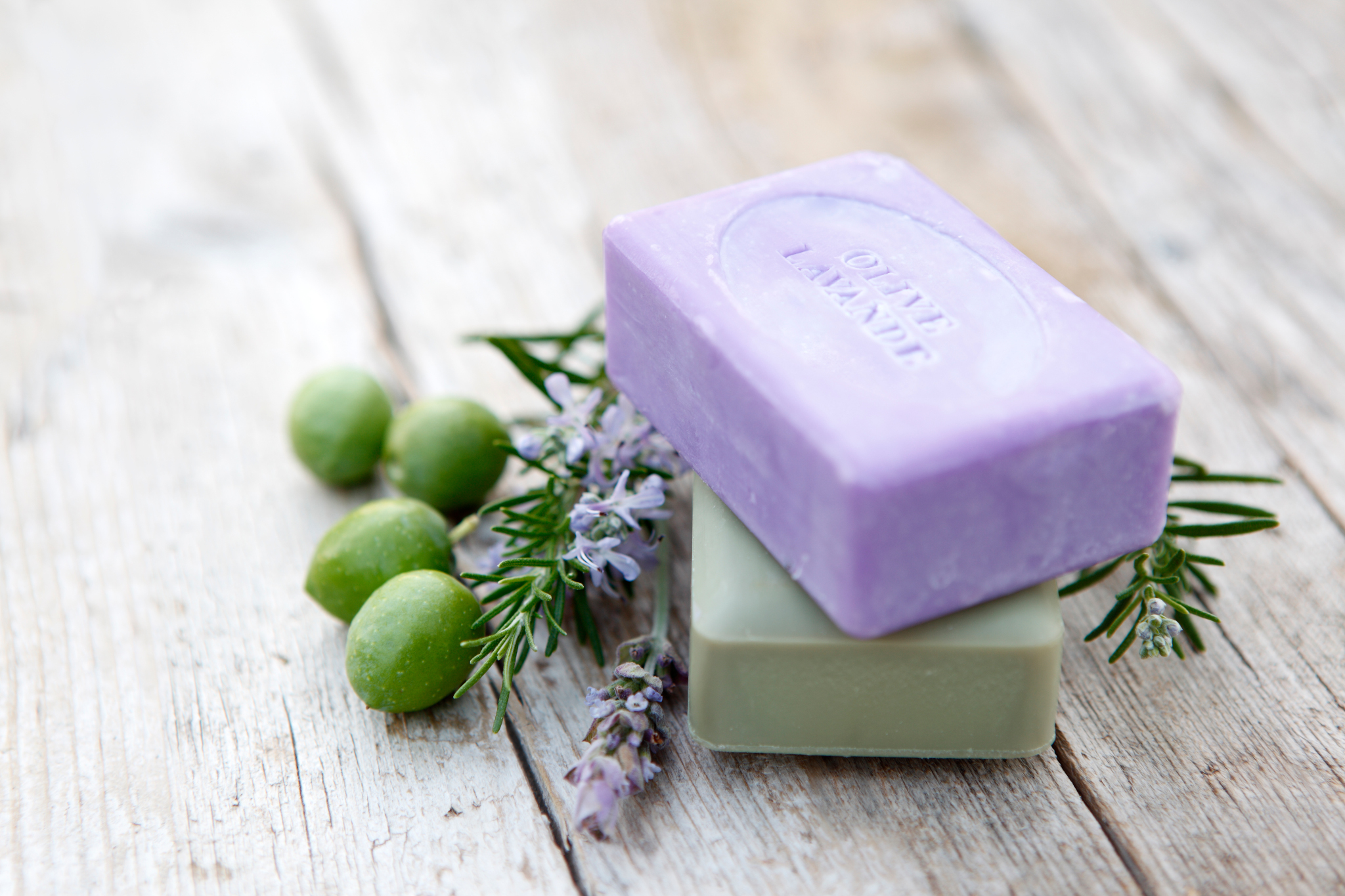 Get in touch
Get in touch
To find out more about our Personal Care ingredients offer in your region please find your local expert through the Barentz finder or contact us at personalcare@barentz.com.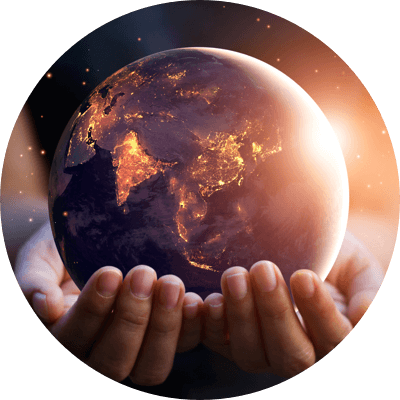 Find your local expert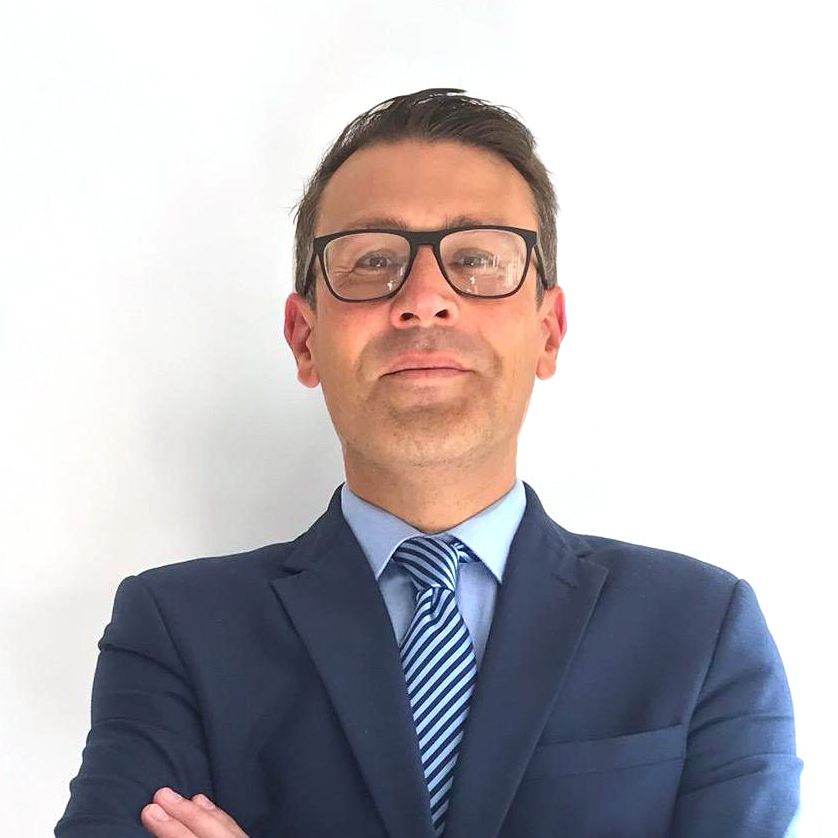 Chris Ott
Vice President Personal Care