Skin care
Emulsifiers & solubilizers
Our emulsifiers & solubilizers offering
Emulsifiers are the foundation of luxurious creams. Creating the body, texture and glossy white appearance of products like conditioners, emulsifiers secure the stability of an internal phase within an external phase. They range from the very traditional, fatty alcohol systems, to more modern alternatives that are capable of satisfying the desire for 'green-chemistry' without sacrificing our search for innovative textures.
Solubilizers, on the other hand, act in a more 'discreet' way. Their purpose is to incorporate the insoluble aspects of a formulation without affecting color, odor, skin-feel or clarity.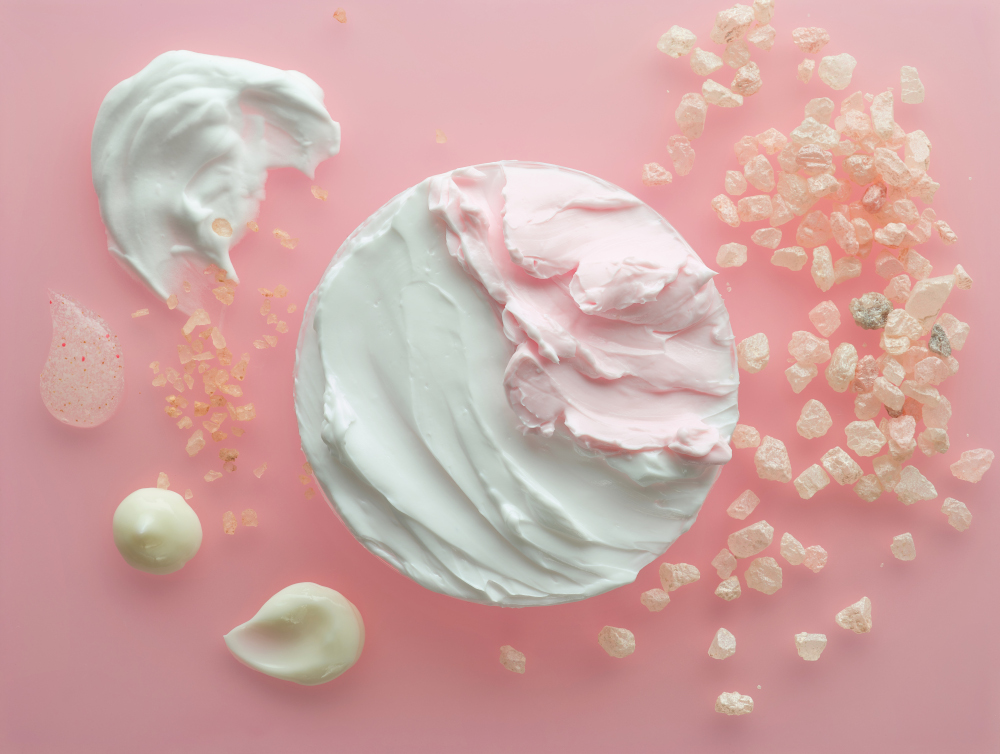 Get in touch
Get in touch
To find out more about our Personal Care ingredients offer in your region please find your local expert through the Barentz finder or contact us at personalcare@barentz.com.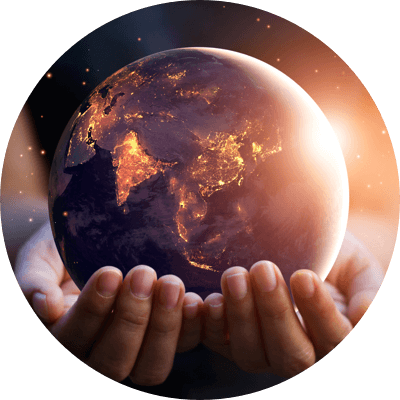 Find your local expert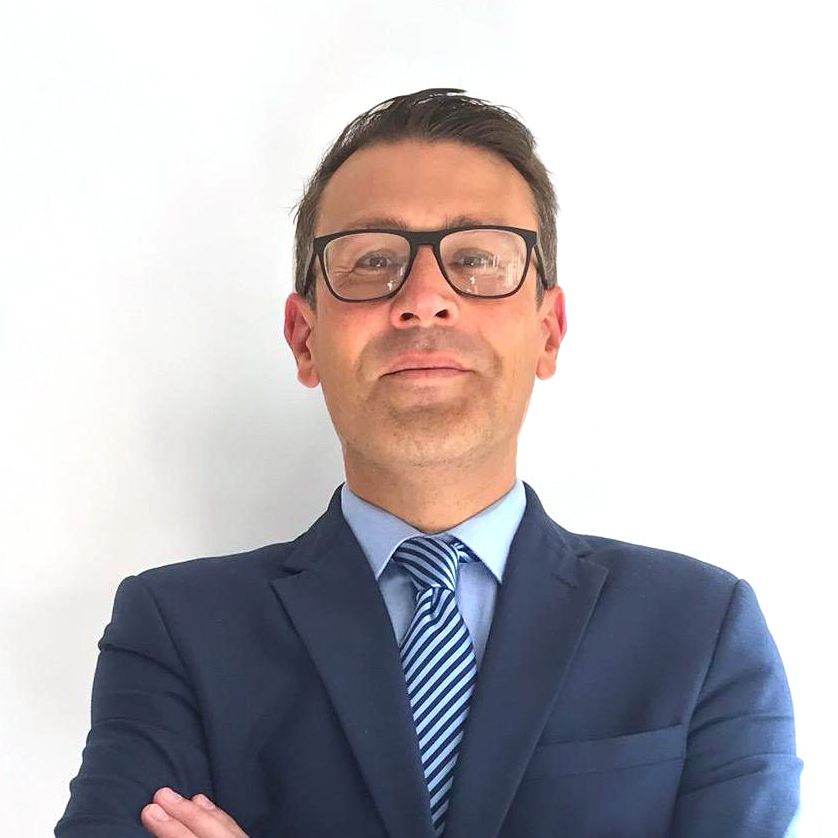 Chris Ott
Vice President Personal Care