Other ingredients we offer
The possibilities that we are able to explore in the Personal Care market seem almost endless, with many more ingredients available than mentioned here. At Barentz, we aim to give our customers a complete portfolio to support all their formulation needs enabling them to add the finishing touches to the art of personal care, including esthetics, such as abrasives, encapsulates and colors or pigments, to name just a few. If you can't seem to find what you're looking for, please do not hesitate to contact one of our Country Sales Managers who can tell you more about our complete range of ingredients.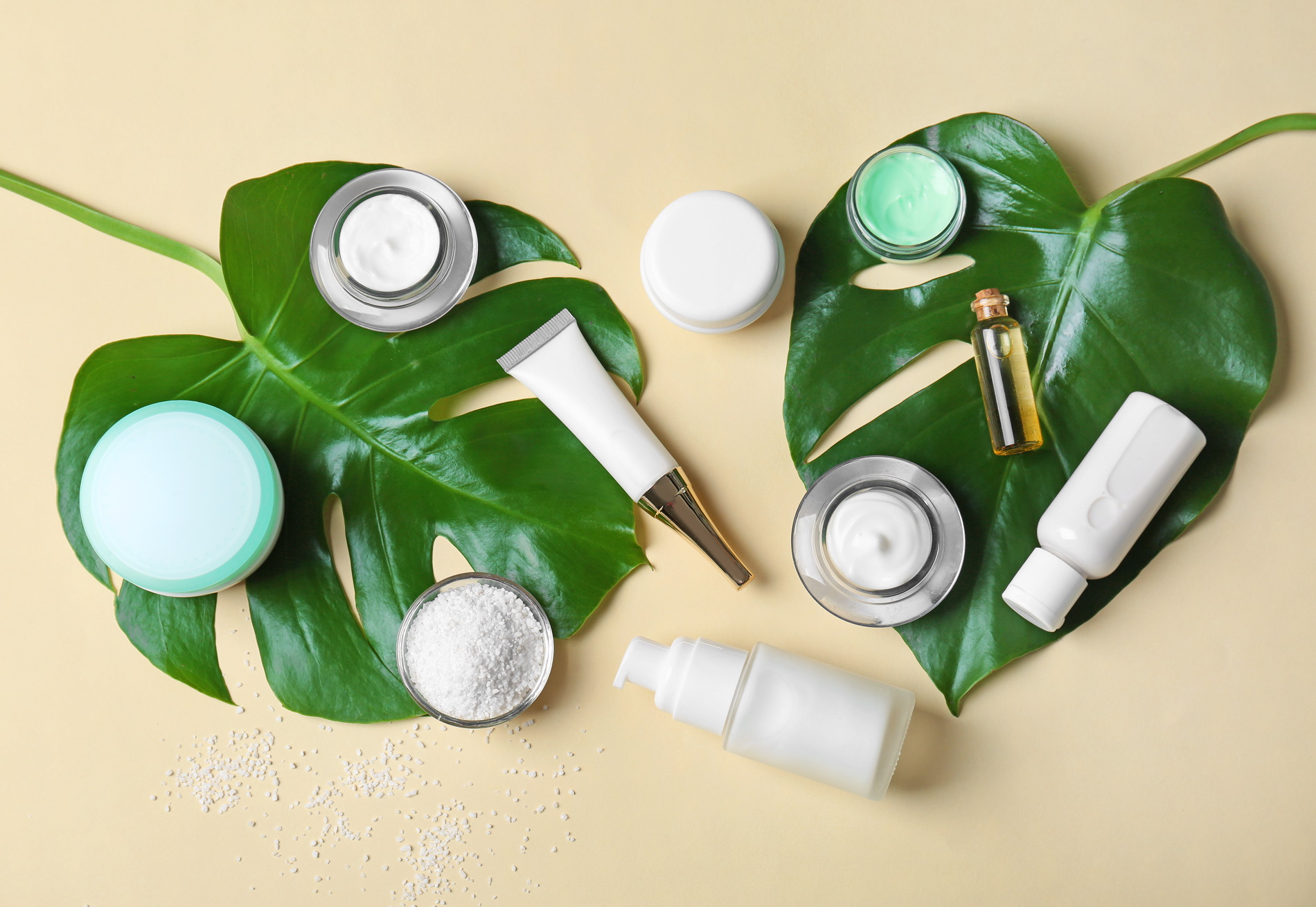 Get in touch
Get in touch
To find out more about our Personal Care ingredients offer in your region please find your local expert through the Barentz finder or contact us at personalcare@barentz.com.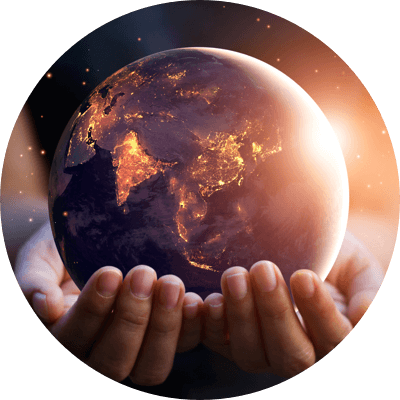 Find your local expert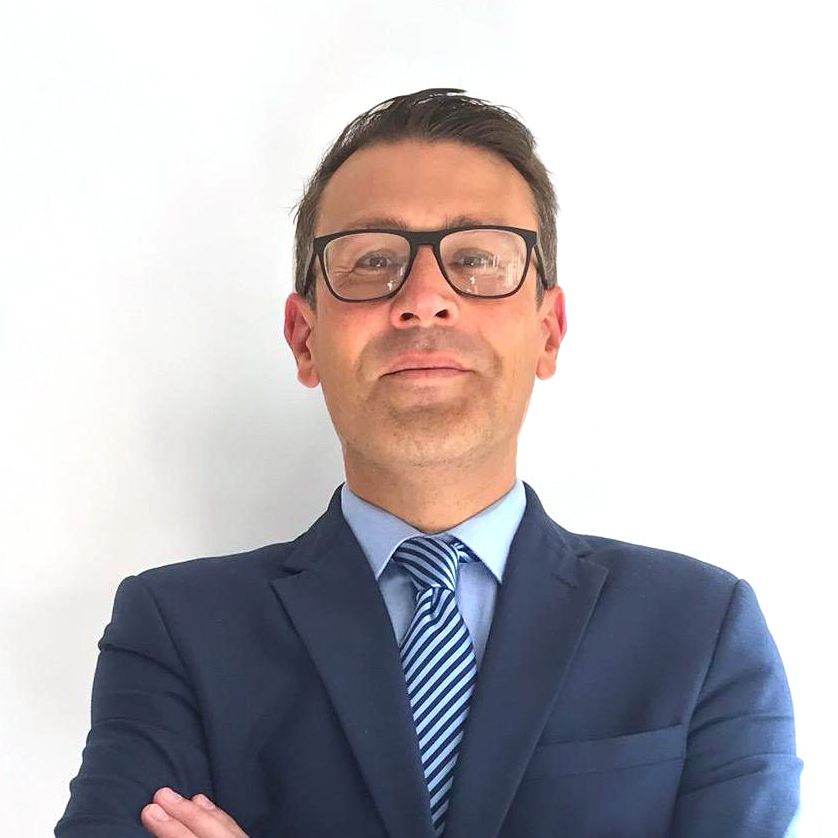 Chris Ott
Vice President Personal Care