Our Preservatives offering
Preservatives are an essential component in completing cosmetic formulations. Despite there being some negative connotations surrounding preservatives, particularly in the movement towards 'clean beauty', it is important that cosmetics products are effectively protected from microorganisms. They help to increase shelf life and prevent contamination, which can cause dangerous skin reactions. Barentz offers a wide range of both traditional and 'nature identical' or multifunctional alternatives to suit every formulator's needs. We hope that through sharing knowledge, we can help consumers make informed choices and dispel some misunderstandings of the 'free-from' culture that the industry has been affected by.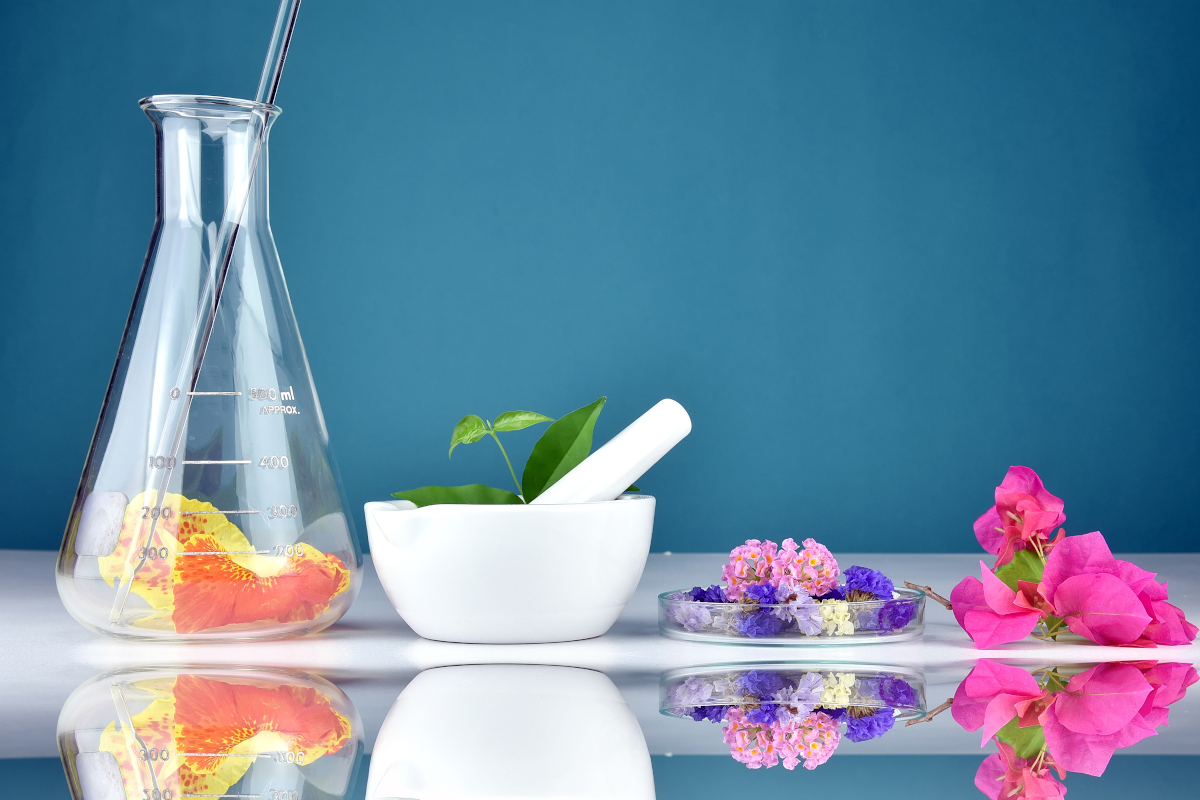 Get in touch
Get in touch
To find out more about our Personal Care ingredients offer in your region please find your local Expert through the Barentz Finder or contact our Managing Director Chris Ott directly.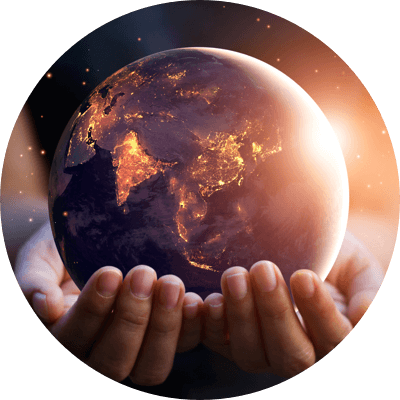 Find your local expert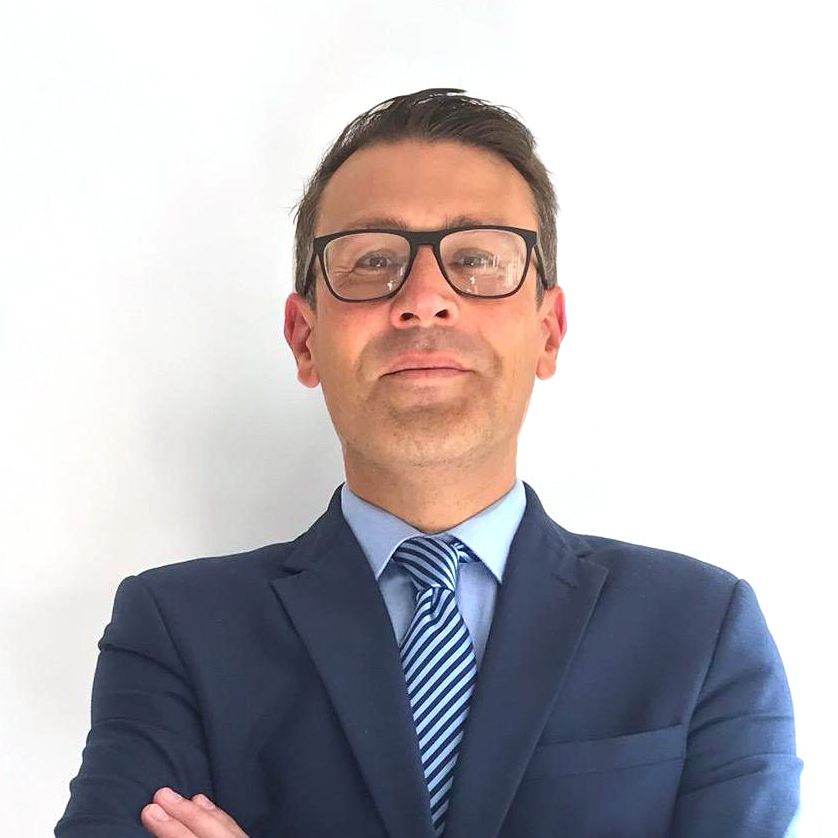 Chris Ott
Vice President Personal Care