Creative dairy
As a company headquartered in the Netherlands, one of the largest dairy-producing countries in the world, we know the full range of classic and innovative dairy products and their performance in a highly competitive market. Whether you are looking for solutions for your milk-based products or for preparations that will be mixed with fresh milk by the consumer: Barentz has inspiration and creative ideas for you. Is your aim to create new products with better nutritional values, more vitamins, specific claims, more protein, less fat – and above all – better taste? If so, then we are ready for your challenges.
We connect dairy business professionals and principals
TEMPTING INSPIRATION
Tempting inspiration from our application laboratories
High protein smoothies and shakes

As nutrition plays an important role in a healthy and active lifestyle, Barentz has developed a wide range of excellent tasting smoothies and shakes based on whey protein. Whey protein isolates are an extremely good source of essential amino acids, which boost muscle building and tissue healing activities. With these great tasting products, claims can be made, including 'no added sugars' and 'high in protein'.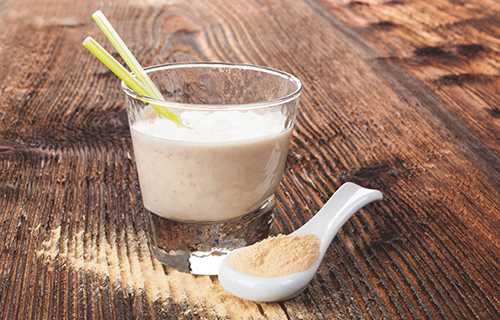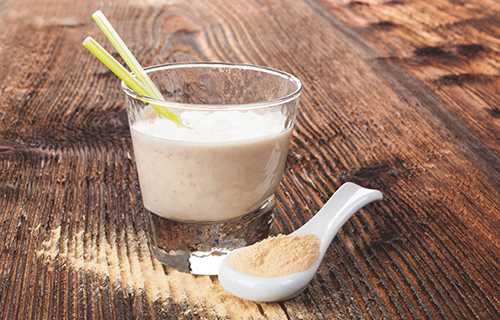 Vegan ice cream
There is a strong movement from the standard luxury ice cream towards 'better-for-you' type ice-cream, due to health concerns. However, the challenge is to make no concession on taste as consumers perceive 'healthy' ice cream often as lacking in taste and flavor. Barentz has excellent access to a wide range of plant proteins, binding systems and flavors that enable us to provide a great tasting 'better-for-you' vegan ice cream e.g. based on chickpea, pea protein etc.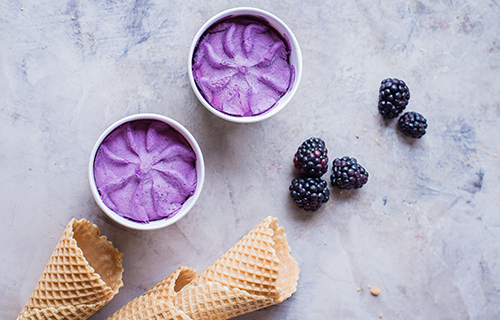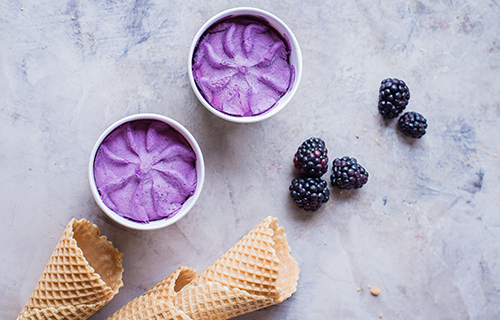 Ice cream

Creating the perfect ice cream is a technological challenge in adjusting texture, taste and mouth-feel, as well as achieving the right appearance. Barentz has all the building blocks to create the perfect ice cream with the best bindings systems, flavors, dairy ingredients, and as a finishing touch, a wide range of inclusions, such as chocolate, freeze-dried fruit, fruit granules, extruded grains, fudge, granolas, etc.
Our Creative dairy ingredients
Acids · Amino acids · Animal proteins · Antifoam · Antioxidants · Caramelized ingredients · Dairy proteins · Emulsifiers · Encapsulated · Enzymes · Fibers · Flavors & aromas · Food colors · Functional solutions · Hydrocolloids · Inclusions · Lecithins · Malted ingredients · Minerals · Phosphate · Plant proteins · Preservatives · Starches & starch derivatives · Sweeteners & sugars · Vitamins
Get in touch
To find out more about our Human Nutrition ingredients offer in your region please find your local expert through the Barentz finder or contact us at humannutrition@barentz.com.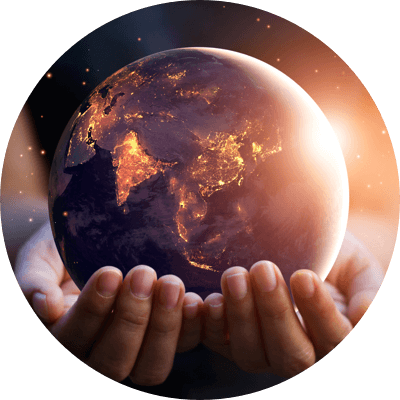 Find your local expert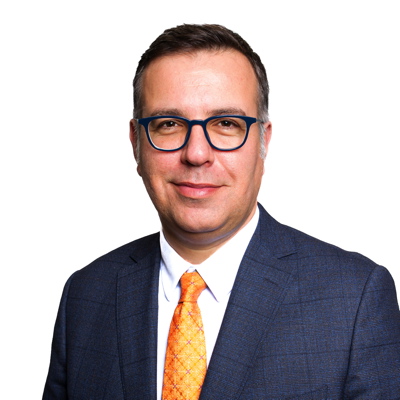 Gökhan Oran
Vice President Human Nutrition