Career at Barentz
Explore your entrepreneurial skills with us
Ready for a new challenge?
Do you identify with the values of our founder, Herman Barentz, which are knowledge, entrepreneurship and partnership? Do you have a passion for exploring challenges, finding solutions and improving continually, as well as providing top-quality service? Are you a well-trusted expert that our customers and principals might love to talk to? Barentz may be just the right dynamic environment for you!
Join a leading life science ingredients distributor and our growing 1,500-strong global team, which is active in more than 60 countries. We are highly interested in experienced hires, especially in the areas of application development and technical sales. Click the button below or send your application to career@barentz.com 

Submit an open application to Barentz Global
Sales manager Human Nutrition Ingredients (NL)
Als Sales Manager Human Nutrition Ingredients bent u door uw kennis en commerciële kwaliteiten in staat om verkoop te genereren bij diverse relaties binnen de Savoury markt. U ondersteunt daarbij de klant in het vinden van (maatwerk) oplossingen. U rapporteert aan de Area Manager Human Nutrition Nederland.
Interesse?
Food Technologist for the Human Nutrition Industry
We are looking for a Food technologist to join our Human Nutrition division in Malaysia. As a Food Technologist, you oversee all aspects of technical solutions, product development, application lab development, QA documents review, and food act/regulations compliancy. 

Interested?
Get in touch
Get in touch
Explore your possibilities to join a leading life science ingredients distributor active in more than 60 countries! Send us a mail at career@barentz.com  or look for our Barentz office in your home country through our Barentz finder.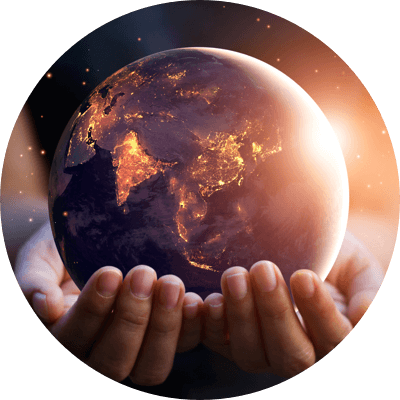 Find your local Barentz office