The Barentz difference
Global reach & local network
Barentz Pharmaceuticals has over 120 pharmaceutical experts located in more than 50 countries across three continents. Together, our dedicated teams serve around 3500 customers.
We understand the need for flexible delivery arrangements and a speedy response to all your inquiries from an ingredients' supplier are critical for you to maintain efficient manufacturing schedules. Our unparalleled regional presence helps avoid unnecessary delays caused by local laws and regulations, special import tariffs, time zone differences, language and cultural barriers.
Barentz sales and support teams take a proactive approach to service and are always available to help in many different areas - forecasting, delivery planning, updating you on relevant new product developments and price trends.
Get in touch
Any question how we could help build your business around the world will be welcomed by Anthony Litchfield, Vice President Barentz Pharmaceuticals.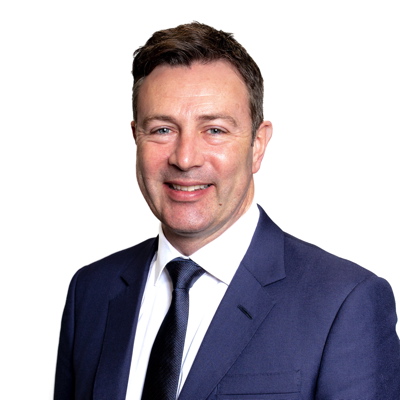 Anthony Litchfield
Vice President Pharmaceuticals