The excipients experts
APIs are the most critical component of a medicine, but they invariably need a select group of excipients to maximize their effectiveness and increase patient safety. Barentz supplies a comprehensive range of excipients for a variety of different dosage forms including binders, fillers, disintegrants, lubricants, drug delivery systems, film coatings, flavors, sweeteners, thickeners, rheological modifiers and emulsifiers.
All our excipients are sourced from leading global, high-integrity, manufacturers. Our products are applicable for all regulated markets. We are ready to support all your formulation challenges.


Our other Pharmaceutical solutions


Get in touch
To find out more about our Pharmaceutical ingredients offer in your region please contact us or find your local expert through the Barentz finder or contact us at pharmaceuticals@barentz.com.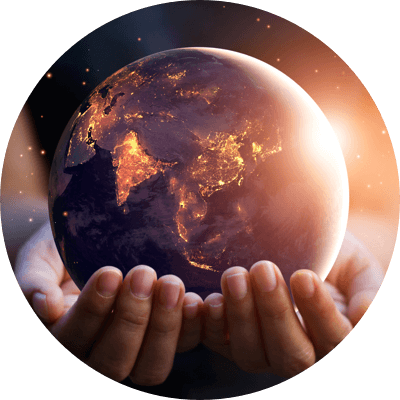 Find your local expert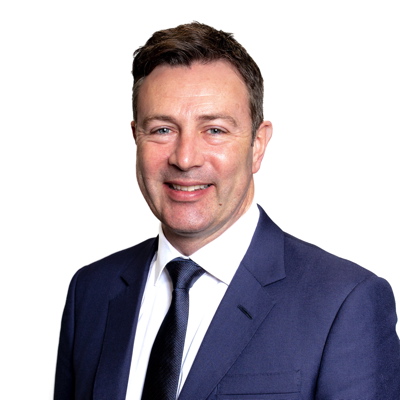 Anthony Litchfield
Vice President Global Pharmaceuticals