WHAT'S NEW
News & Events
Sep 16, 2020
Tovani Benzaquen, part of Barentz, doubles turnover and opens new facilities in Brazil
Barentz, a leading global distributor of life science ingredients, has grown its activities in Latin America significantly with successful expansion of Tovani, which has been a part of Barentz since 2018.

The new development includes two new applications labs and a new centralized state-of-the-art warehouse, all located in Sao Paulo, Brazil. Both labs have their own area of expertise: Human Nutrition/Animal Nutrition and Pharmaceuticals/Personal Care.

Together with the new central warehouse that has been built to meet the highest pharma quality standards, the new facilities further enhance the level of service that Tovani can provide to their customers. The expansion matches the growth of Tovani, which has doubled in size during the last two years.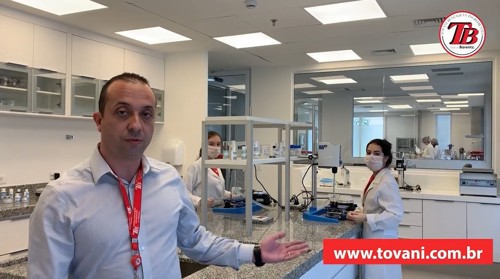 Highlights:
Tovani doubled in size since becoming part of Barentz in 2018. The company now employs almost 100, highly educated and well-trained life science experts.

With two new application labs (Human and Animal Nutrition/Pharma and Personal Care) and a new hyper-modern warehouse, the company can further expand its customer services.

This clearly aligns with Barentz' successful strategy to further penetrate the life science markets in North- and South America.
For Moses Benzaquen, CEO of Tovani Benzaquen, the successful business operation in South America and the expansion of the facilities are directly related to the close partnership with Barentz.
"We operate as one team with one goal, with a strong focus on knowledge. With the global network of Barentz, we do have access to all life science trends, and to the latest development in applications and solutions. Our new facilities reflect our ambition to constantly enhance our support and services to all Latin American life science customers," he remarked.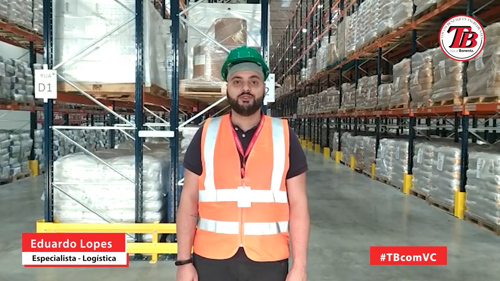 From the start of their partnership, Tovani immediately mirrored Barentz' business structure.
"A customer-centric approach that is based upon deep knowledge, and with sole focus on the four life science markets is the recipe for successful growth," as Frank Smit, Barentz Regional Director Latin America described. "It all has a very positive impact on our business in all South American markets, where Barentz and their partners are making similar progress."  
"I expected a lot when we started our cooperation, but Moses and his team have really surpassed my expectations," added Hidde van der Wal, CEO of Barentz. "Due to the COVID-19 pandemic, we cannot organize an official opening, but all new facilities at Tovani in São Paulo are operational now. I feel proud, and for us this is the ideal showcase as to how we will build further on a local level to become the Number One global distributor in life science ingredients."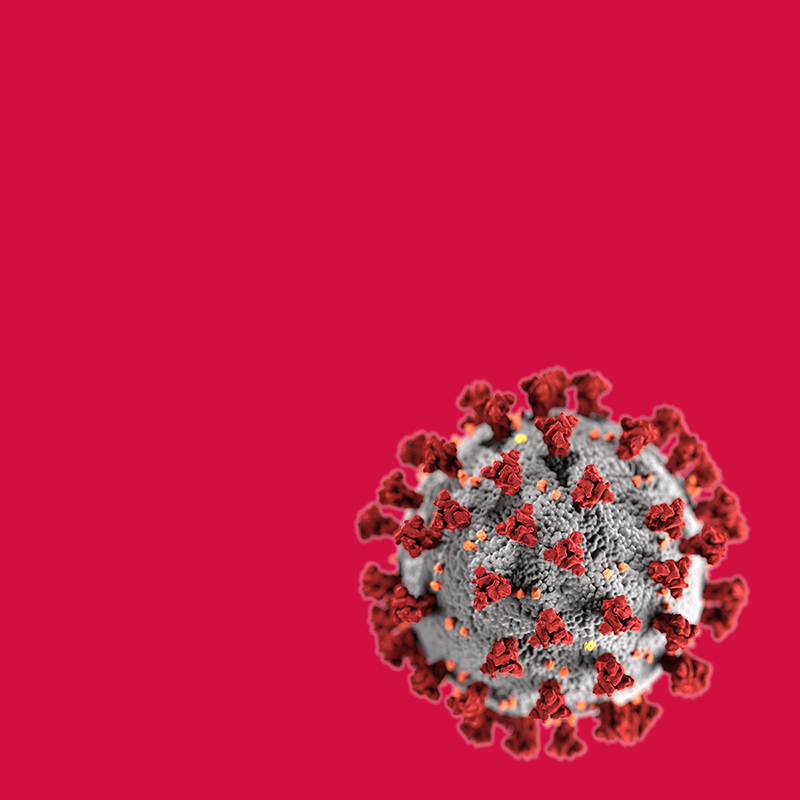 About Tovani Benzaquen Ingredients and Barentz
With headquarters in São Paulo, Brazil, Tovani Benzaquen Ingredients has been a part of Barentz International since 2018, and a major distributor of food ingredients in South America since 1992. The company serves more than 1,500 customers throughout the entire Brazilian territory and surrounding countries. Tovani and Barentz are active in all segments of the Brazilian life science markets: Human Nutrition, Pharmaceuticals, Personal Care and Animal Nutrition. 
Barentz is a leading global life science ingredients distributor. The company sources branded specialty ingredients from leading manufacturers worldwide and its ingredients experts provide value-added technical support (including pre-mixing, blending, ingredient formulation and ingredient testing) from its state-of-the-art, customized formulation centers and application laboratories in Europe, the Americas and Asia.
Established in 1953, Barentz has operations in more than 60 countries with a strong presence in Europe and Asia, and a rapidly growing presence in North America and Latin America. Today, the company employs around 1,100 people worldwide and serves over 15,000 customers.
For more information, see: tovani.com.br and barentz.com.
Media contacts:
Emma Tovani Benzaquen, MKT Director
emma@tovani.com.br +55 11 29747474
Avenida Angélica, 2220 – 9o. andar
São Paulo – SP – Brazil CEP: 01228-200
Marcel Hölscher, Global Head of Marketing & Communication
marcel.holscher@barentz.com +31 (0)23 567 34 56
Saturnusstraat 15, 2132 HB Hoofddorp, The Netherlands