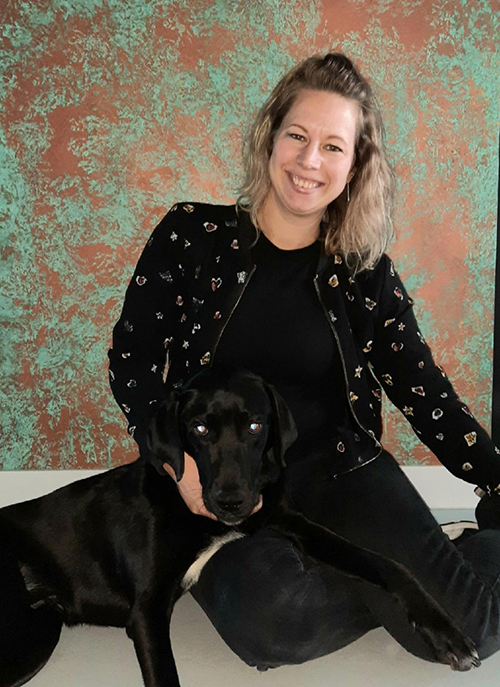 How has the pet food industry changed after Covid-19? Which trends and ingredients became more popular?
During the lockdown a lot of people got a pet, even people that never had an animal adopted one during the covid period: for some extra company but also to improve their health. Online shopping and ordering petfood online also became even more popular .
Therefore, health and well-being are becoming more and more important. I see also a trend towards natural and botanical antioxidants and high-quality products. As a consequence, consumers are choosing premium pet products more often: they want the best for their pet.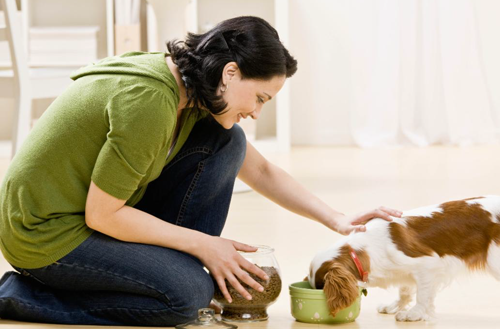 Speaking about pet food, do you have any pets?
Unfortunately, my dog has passed away a few years ago. My husband and I are both away from home during the day this is the reason why we choose not to get a new dog. Fortunately, my parents' dog stays with
us when they are on holiday. It is nice to have a dog around, he is always happy when you come home!
Is there anything else you would like to share?
Barentz has an extensive portfolio with a lot of high-quality ingredients for pet food products. Our enthusiastic and knowledgeable team cannot wait to share their insights with you!
Hello!
Can you please introduce yourself and explain your role in the company?
My Name is Amarins Schurer-Feenstra. I live in Workum, Friesland (north of the Netherlands). I am married and have 2 children, my daughter is 10 and my son is 8. I am Channel partner manager Protection EMEA, which means that I take care of all the distribution channels for Vitablend in Europe, Middle East and Africa.
I support my Barentz sales colleagues with the promotion of our antioxidants and make sure everyone knows where to find all promotional materials, I give training, visit customers and answer customers' questions about our antioxidants.
What do you like the most about your job?
The interaction with the customers/colleagues. We are able to advise on how to improve the process and select the best. It is great to work with a great team at Vitablend and Barentz.
How can Barentz/Vitablend contribute to improving pet food products related to the these new market trends?
Vitablend supplies antioxidant systems customised to the requested application. Oxidation causes deterioration in the quality in pet food, resulting in the loss of freshness. This becomes apparent through the loss of flavour and the increase in unpleasant odours, colour, and an ultimate loss of nutrients. Adding an antioxidant slows down the oxidation process and can improve the quality of the product. Consumers are more aware of their own and their pet's wellbeing we see a trend towards natural products and less additives. A natural antioxidant like natural mixed tocopherols and rosemary would fit in this trend.
How have you helped pet food manufacturers to improve their products?
At Vitablend we look at the whole process , by doing this we see the whole picture and can judge whether the process could be improved. In house we are able to conduct multiple analyses to, for example, determine
whether the customer is using the most effective antioxidant and the most optimal dosage. With this approach we have helped a lot of our customers.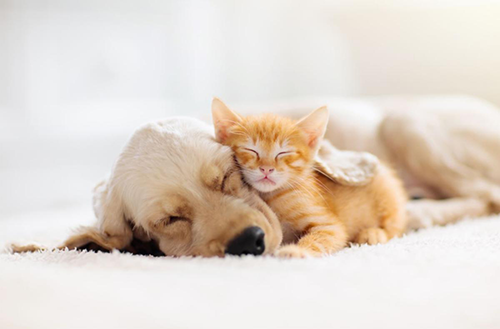 Would you like to set up a meeting with Amarins?
If you would like to discover more about our antioxidant solutions, you can reach Amarins directly at schurer@vitablend.nl or contact your regular Barentz sales manager.
Read the original article here: