WHAT'S NEW
News
Apr 21, 2022
General Starch Ltd. appoints Barentz as strategic partner for Indonesia
General Starch Limited, one of Thailand's leading modified tapioca starch manufacturers, has appointed Barentz as its strategic partner for the distribution of its starch portfolio in Indonesia, beginning 21st April 2022.
'We are looking forward to cooperating and achieving sustainable growth', said Mr. Daniel Hitz, CEO Barentz APAC. 'Together with the team at General Starch Ltd., our technical experts and application specialists will be able to develop better solutions for our customers and continue to find new opportunities for all business partners involved. General Starch's high involvement in social and environmental projects perfectly fits into Barentz' global ESG program'.
GSL appoints PT Barentz as its exclusive distribution partner to supply the strong and fast-growing food and beverage industry in Indonesia with a wide portfolio of modified tapioca starches and starch-based texturizing solutions that provide multi-functional properties to meet the varied needs of customers' food processes.
Dr. Patricia Chong, VP - Food, at General Starch Limited added: 'With Barentz' network of global experts and their deep knowledge of the local markets, leveraging on GSL's expertise and technical know-how, this will effectively generate greater opportunities for growth, as well as support new innovations and solutions in the future.  This focused partnership will deepen our commitment to our customers in Indonesia.'
About general Starch Limited
General Starch Limited (GSL) is one of the leading and trusted modified tapioca starch manufacturers in Thailand. GSL is able to offer a complete range of modified tapioca starches and develop sustainable solutions for its customers across all sectors of foods industry.  It continuously drives to develop and expand its global footprint.  Presently, its global network covers America, Europe, Africa, Asia and Pacific.
The company established since 1992, has been operating its business for nearly three decades. Its factory is located in Nakhon Ratchasima, one of the largest cassava growing region in Thailand while its headquarters is in Bangkok.  For more information, visit: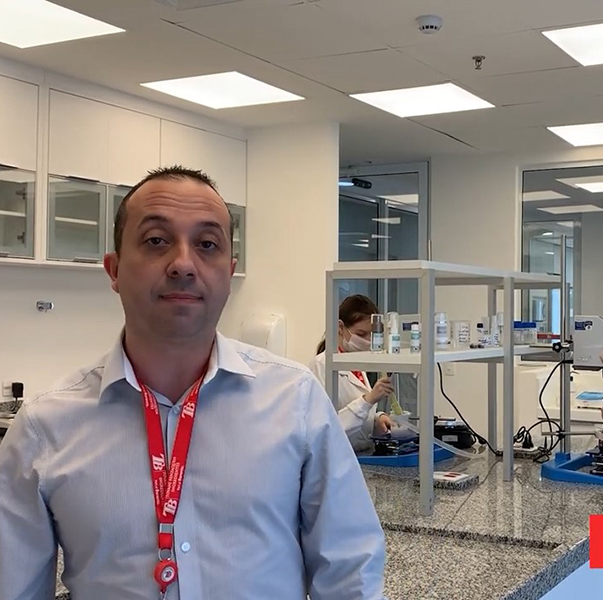 About Barentz
Barentz is a leading global life science ingredients distributor. The company sources branded specialty ingredients from leading manufacturers worldwide and its ingredient experts provide value-added technical support which includes pre-mixing, blending, ingredient formulation and ingredient testing from its state-of-the-art, customized formulation centers and application laboratories in EMEA, Americas and Asia-Pacific.
Established in 1953, Barentz has operations in more than 60 countries with a strong presence in Europe and North America, and a rapidly growing network in Latin America and Asia-Pacific. With a turnover of €1.85 billion, the company employs around 1,750 people worldwide and serves over 21,000 customers. For more information, visit: www.barentz.com
MEDIA CONTACTS
General Starch Limited
Chelsea Low
Commercial Director – Food
chelsea@gsl-th.com
3539 Soi 53,Rama IX Road, Phattanakan, Suanluang, Bangkok 10250 Thailand
Barentz
Marcel Hölscher,
Global Head of Marketing & Communication
marcel.holscher@barentz.com  
+31 (0)23 567 34 56
Saturnusstraat 15, 2132 HB Hoofddorp, The Netherlands