Savoury world
From taste to texture
Around the world, each country has its own preferred flavorings, palate profile, and labeling demands. At our application laboratories worldwide, this specific knowledge is gathered and implemented in local savory food solutions. Barentz is always able to offer a savory solution that matches the profile of your target group, such as clean-label alternatives, nutritional benefits, or specific offerings, like meal replacement or high protein soups for the elderly and sports people.
We connect savoury business professionals and principals
TEMPTING INSPIRATION
Tempting inspiration from our application laboratories
Vegan mayonnaise
An egg-free, instant savory solution that is available in different flavor combinations, including BBQ or Texmex, and contains no e-numbers.
Vegan Kebab sauce: 'Herby White', 'Spicy Harissa' or 'Classic'? Everything is possible.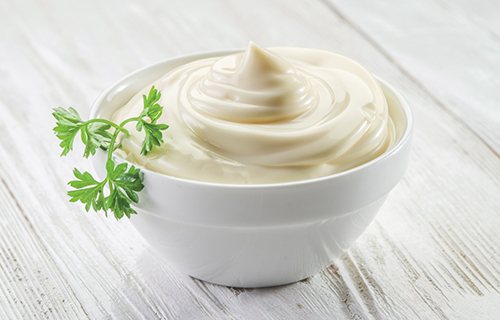 Snack seasonings
The unique combination of high-quality spices and flavors combined with mono sodium glutamate (MSG)-free flavor enhancers creates our unique range of snack flavorings. Snack seasonings (Asian- and American-style) are applicable to all kind of snacks, including: potato and vegetable chips, popcorn, dried bread crisps and nuts.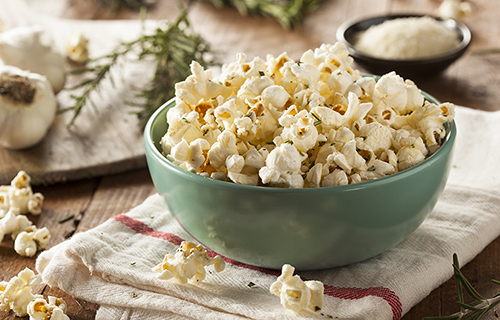 Marinades and glazes
Dry mixes for marinades. Ready taste concepts and tailormade products.


Vegan kebab sauce
'Herby White`, 'Spicy Harissa' or 'Classic'? Everything is possible.

Coating mixes
Blends of breadcrumbs and spices (including gluten-free batter options).

Spice blends
Different kind of spice and flavor blends available with or without functional components for example meat bouillons, dressings, soups, sauces etc.

Shelf life improvement
Our misocarine range consists of fermented vegetable-juice concentrates that can be used to increase shelf life. As a result of fermentation, natural lactate and acetate is created from sugars, resulting in a clean label solution for savory food.
Our Savoury world ingredients
Acids · Amino acids · Anti-foam · Antioxidants · Egg products · Emulsifiers · Enzymes · Fibers · Flavors & aromas · Food colors · Functional solutions · Herbs & spices · Hydrocolloids · Inclusions · Minerals · Mustard flours · Phosphates · Preservatives · Proteins · Salt (sodium) reducers · Starches & starch derivatives · Sweeteners & sugars · Taste enhancers · Vitamins · Yeast extract 
Get in touch
To find out more about our Human Nutrition ingredients offer in your region please find your local expert through the Barentz finder or contact us at humannutrition@barentz.com.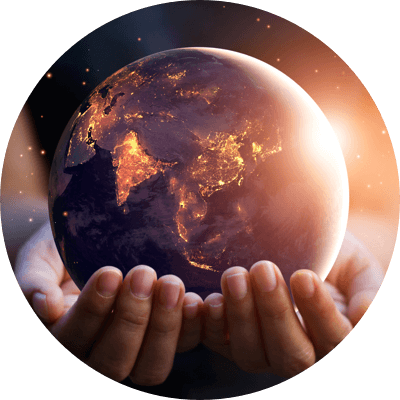 Find your local expert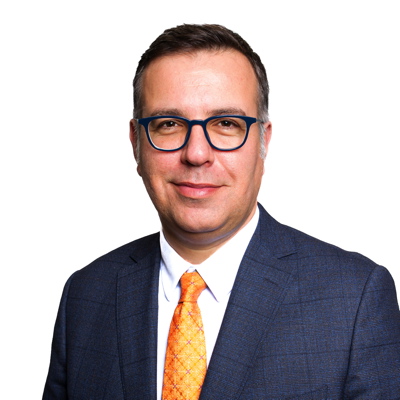 Gökhan Oran
Vice President Human Nutrition