Tasty beverages
Beverages are a daily essential and part of our culture. We drink more often than we eat, thus we are very often in the mood for a tasty alternative to water. What if we can add more than just taste? You can use the opportunity to add bioactive compounds like vitamins, minerals, herbs or superfood extracts to beverages to your advantage. A wide range of beverage solutions have already been developed in Barentz' application laboratories that dissolve instantly to turn water or milk into an even more tasty, nutritious drink. We offer single ingredients and custom formulations for different kinds of beverages:
from traditional juices to alcoholic drinks.
We connect beverages business professionals and principals
TEMPTING INSPIRATION
Tempting inspiration from our application laboratories
Ketogenic shake coco-coconut
This is a tasty low-carbohydrate, high-fat-alternative shake that is enriched with medium chain triglycerides (MCTs) and choline. It's taste provides a great balance of chocolate, coconut, vanilla and cinnamon with 23.5g MCT per serving. More than 60% of the energy from the shake is derived from fats and more than 20% is derived from protein. Claims including 'high in protein' and the health claims suitable for choline can be made for this shake.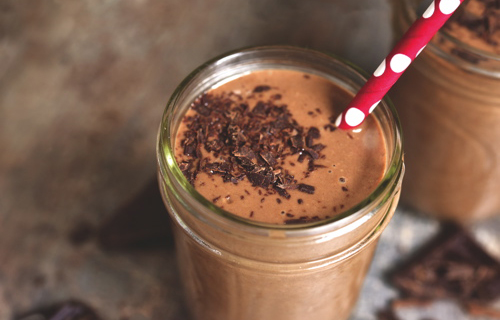 Caffeine-free iced coffee
Containing high-quality proteins (18.7% per serving) and fiber, this beverage has no added sugar, and is suitable for consumption before or after training for faster muscle recovery. Formulated as an instant powder, it dissolves best when adding gradually into 250 ml ice-cold milk. A creamy indulgence!





Matcha antioxidant shot

A smart combination of active ingredients makes the shot suitable as an immunity- or energy-booster in the morning , or when experiencing an energy-dip during the day. This is an intensely tasty shot, which is based on green tea matcha powder, flavored with a combination of forest fruit and pomegranate for a pleasant fruity taste. In addition, it delivers 100% RDA of omega-3 fatty acids in one serving (through vegan DHA-rich algal oil).


Good night drink

Fortified drinks can support very specific functions. This is an example of a clear tea that is based on herbal extracts (including valerian, balm mint, passion-flower and chamomile), fortified with magnesium and potassium citrate and flavored with vanilla and honey. The tea contributes to normal metabolism, muscle support, relaxation and supports falling asleep 'naturally'.


Functional ingredients

Barentz supports its customers in improving functional formulations' taste and flavor, texture, color, mouth-feel and solubility.
Our Tasty beverages ingredients
Acids · Amino acids · Antifoam · Caramelized ingredients · Emulsifiers · Fibers · Flavors & aromas ·  Food colors ·  Hydrocolloids · Lecithins · Minerals · Nutritional solutions · Preservatives · Proteins  · Starches & starch derivatives · Sweeteners & sugars ·  Vitamins 
Get in touch
To find out more about our Human Nutrition ingredients offer in your region please find your local expert through the Barentz finder or contact us at humannutrition@barentz.com.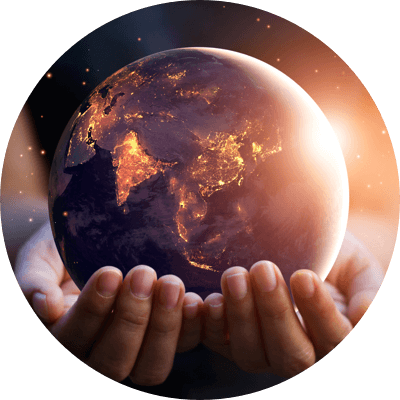 Find your local expert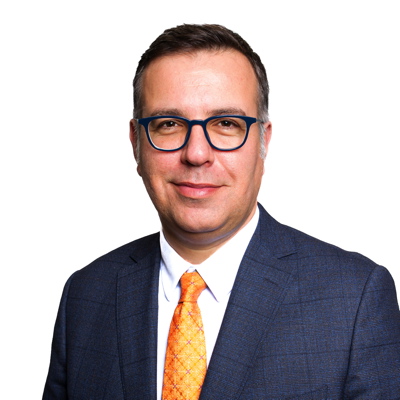 Gökhan Oran
Vice President Human Nutrition