Healthy performance
Originating from the Netherlands, which has one of the world's most dense populations of cows, we bring a wealth of experience to our customers. The dairy and beef industries face challenges to further improve protein efficiency and reduce emissions, while maintaining performance. With our concepts and solutions we can assist our customers in finding the right balance.


Our other Animal Nutrition solutions


Get in touch
To find out more about our Animal Nutrition ingredients offer in your region please find your local expert through the Barentz finder or contact us at animalnutrition@barentz.com.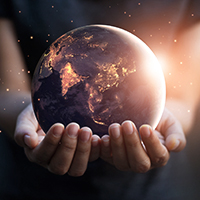 Find your local expert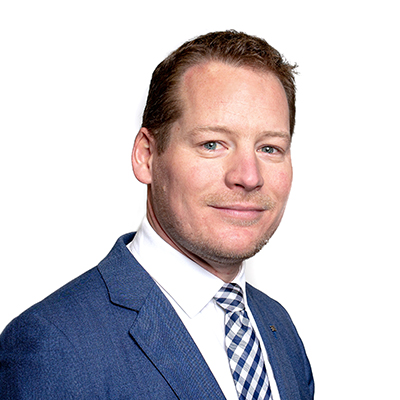 Tim Lemeer
Vice President
Animal Nutrition